Threadneedle UK Equity Income
An equity fund investing predominately in large sized UK companies that in addition pays an income to investors.
Overview
Richard manages the fund with a total return mind-set aiming to seek out those companies that have been overlooked by the wider market but where he believes there is long term value. The process attempts to identify company valuation anomalies with a specific focus on company free cash flow and the company ability to grow dividends.  Richard has been known to take a contrarian view to his peers and will invest with conviction.
We like the fund as it has consistently demonstrated an ability to protect investor's assets in down markets due to its defensive nature. The long term performance of the fund has been strong.  Colombia Threadneedle has a strong and a highly regarded UK equity team, of which Richard is a senior member.
| Fund type: | Asset class: | Sector: |
| --- | --- | --- |
| OEIC | Equities | UK |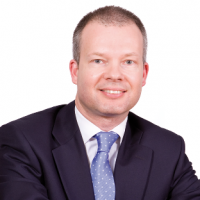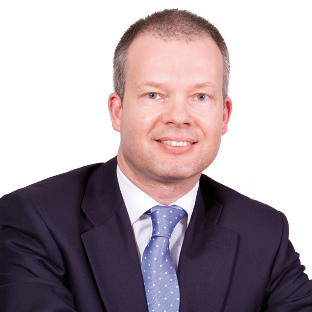 Richard Colwell joined the company in 2010 as a portfolio manager in the UK Equities team. He also has research responsibility for the health care and insurance sectors. Before joining the company, Richard ran UK equity portfolios at Aviva Investors. He has also held portfolio management roles at Credit Suisse and Schroders and worked at the Bank of England. Richard has a degree in Banking, Insurance & Finance from the University of Bangor. He holds the Chartered Financial Analyst designation and is a member of the CFA Society of the UK as well as the Chartered Institute of Bankers.
Threadneedle was founded in 1994, and is a global asset manager with a strong reputation in developed and emerging market equities, fixed income, commodities, UK property and multi-asset solutions. They offer a diverse choice of actively managed investment strategies. They are an active investment management business and devote significant resources to original research, supported by 158 investment professionals with an average of over 16 years' investment experience and seven years' tenure. Together Threadneedle and Columbia Management form Ameriprise's Global Asset Management business, managing US$495 billion (as of December 2017).