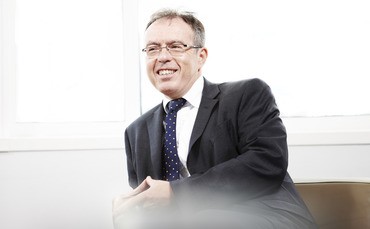 David Wise and Richard Peacock
David has over 35 years of experience in the property asset management sector, holding senior roles in the property team at Aviva Investors for 7 years, before moving to Kames in 2007. In addition to his experience as a property fund manager, he is a chartered surveyor, has served on the UK government's Lease Code working party and is the Chairman of the Association of Real Estate Funds.
Richard joined Kames in September 2016 after spending 11 years at Aviva Investors. At Aviva he was a property fund manager for UK pension schemes, managing over £1.2 billion of assets, as well as leading a team of five property specialist investment managers. Richard has almost 20 years' experience within the property sector.