Edentree Amity UK
A fund that looks to deliver a portfolio of UK stocks that are chosen for their positive impact on society and the environment.
Overview
The fund will excludes companies that derive over 10% of their revenue from controversial activities (e.g. armaments, tobacco, gambling). Crucially Sue favours companies impacting society and the environment positively (e.g. healthcare and recycling). She will select companies that offer robust balance sheets, solid cash flows, growing dividends and strong market positioning. Being active in the small and mid cap space allows her to find often undervalued companies with support from the experienced team of analysts, including both financial and SRI specialists.
We like the fund as it has a solid SRI oriented process, born in part through the management company's ownership by a charity. The fund has been managed continuously by Sue since 1988.
| Fund type: | Asset class: | Sector: |
| --- | --- | --- |
| OEIC | Equities | UK |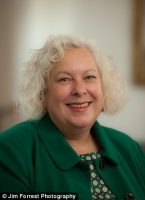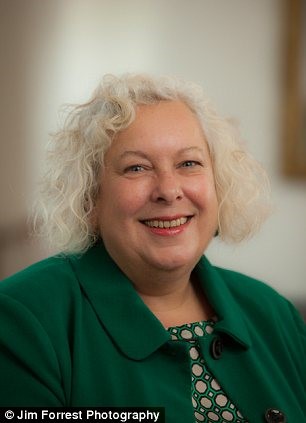 Sue joined the Ecclesiastical Insurance Group (Edentree's parent company) in 1984 as an investment analyst, and started managing funds four years later in 1988. Sue is a director of group investments at Edentree and a senior fund manager, has over 35 years' experience in the investment industry and is AA rated by Citywire.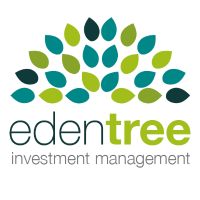 Edentree Investment Management is a subsidiary of the Ecclesiastical Insurance Group, a specialist financial services company specialising in church, charity and education insurance. The firm has over 30 years of track record in responsible investing, and manages £2.7 billion (as of October 2017). Edentree's parent company, Ecclesiastical, will donate all of its distributable profit to charitable causes, amounting to £22.5m in 2014.