BMO Responsible Global Equity
A fund that looks to deliver a portfolio of global stocks that are considered to be making a positive contribution to society and the environment.
Overview
This fund, previously part of the Friends Provident Stewardship offering, is one of the oldest ethical funds in the UK. It invests in global stocks selected for their growth potential, with the team focusing on investments around social and environmental themes such as energy efficiency, responsible banking or healthcare. The fund managers are supported by a sustainability team which will check that the selected stocks are suitable on both a negative and positive screening point of you. Whilst this fund was historically investing in all sectors apart from the most controversial ones such as tobacco or armaments, the process has evolved over the years to focus on companies which are making a positive impact on the overall society.
| Fund type: | Asset class: | Sector: |
| --- | --- | --- |
| OEIC | Equities | Global |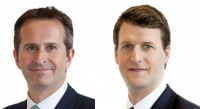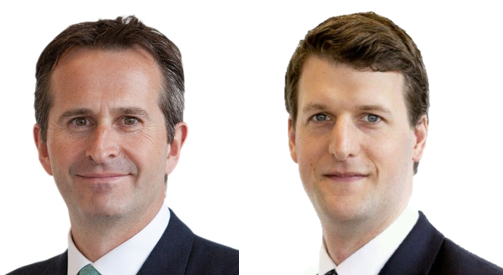 Jamie Jenkins is head of the responsible global equities team. Jamie joined the F&C in 2000 and is co-manager of the F&C Responsible Global Equity fund and the F&C Responsible Sharia Global Equity fund. Prior to joining the firm, Jamie worked at Hill Samuel Asset Management as a Japanese equities fund manager. He holds an MA in History from the University of Edinburgh.
Nick Henderson is a co-manager of the F&C Responsible Global Equity fund. He joined F&C in 2008. Prior to this, Nick undertook internships with Deutsche Asset Management, NM Rothschild, Fieldings Investment Management. Nick has a BSc in Economics from the University of Bristol and is a CFA charterholder.


BMO Global Asset Management is the asset management arm of the Bank of Montreal, the fourth largest Canadian bank by assets which was founded in 1817, making it Canada's oldest bank. BMO Asset Management manages over £180 billion in assets worldwide (as of December 2017) across asset classes and geographies, with their expertise and reach within the UK growing significantly with the acquisition of F&C Investments in 2014, at the time one of the UK's largest asset management businesses.