BMO UK Property
A fund investing predominately in direct commercial property assets in the UK.
Overview
BMO Asset Management has one of the UK's largest property teams but the BMO UK Property fund is a recent addition to their offering. The fund was launched in 2010 (as F&C UK Property) with a view to primarily focus on prime properties outside London with secure income streams and long leases. As a result, the fund appears as one of the most defensive within its peers group. There is a strong investment process and large supporting team which manage all aspects of the asset class from asset allocation to property management.
We like this fund as the Lead Portfolio manager has a strong track record in managing UK commercial property assets and the fund is well positioned to take advantage of the high level of income generated by the asset class.  As an aside they are one of the very few property funds that actively manage the properties the properties they own.
| Fund type: | Asset class: | Sector: |
| --- | --- | --- |
| Unit Trust | Property | Direct Property |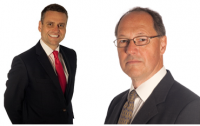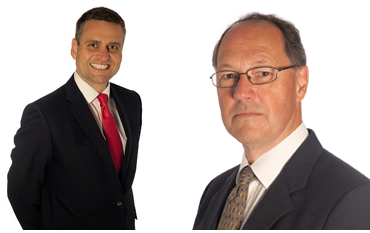 Guy Glover is a commercial property fund manager and has 26 years' experience in property. He has been with the firm for over 12 years and was previously with Wereldhave for 9 years. Guy has experience across all market sectors, with previous focus on Central London. Guy is a Chartered Surveyor and holds a Bachelor's Degree in Land Management and a Post Graduate Diploma in Property Investment.
Julian Smith is a commercial property fund manager. He has over 37 years' industry experience and joined the firm in 1983. Julian is responsible for formulating and implementing property investment strategies and the execution of investment transactions and asset management initiatives. Julian is a Chartered Surveyor and holds a Bachelor's Degree in Environmental Science and an MBA. Julian manages property funds on behalf of RSA.


BMO Global Asset Management is the asset management arm of the Bank of Montreal, the fourth largest Canadian bank by assets which was founded in 1817, making it Canada's oldest bank. BMO Asset Management manages over £180 billion in assets worldwide (as of December 2017) across asset classes and geographies, with their expertise and reach within the UK growing significantly with the acquisition of F&C Investments in 2014, at the time one of the UK's largest asset management businesses.