Fidelity Japan Index
A fund that tracks the performance of large and medium sized Japanese companies.
Overview
The fund aims to track the performance of the MSCI Japan index, which follows the performance of mid and large cap Japanese stocks. The tracker replicates performance by using full physical replication, where it will try to match all the stocks in the benchmark at their weighting.
We like this fund as it gives us exposure to a diverse range of Japanese companies, has tracked its benchmark closely since inception and is also one of the cheaper index tracker funds available.
| Fund type: | Asset class: | Sector: |
| --- | --- | --- |
| OEIC | Equities | Japan |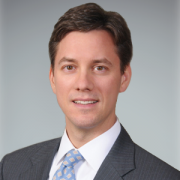 Vincent Gubitosi brings over 22 years of experience in the investment industry, 11 of those gained at Geode Capital Management. He is the CIO of the firm and responsible for overseeing strategic decisions at the company as well as within its investment strategies. He was formerly a portfolio manager focusing on convertible arbitrage at Citadel LLC, one of the largest alternative strategies and high frequency trading firms in the world.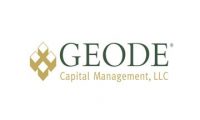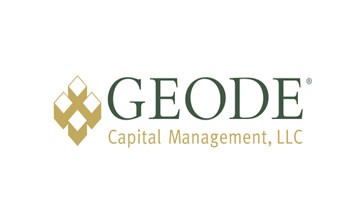 The Fidelity Index fund range is now managed by Geode Capital Management, a systematic, institutional asset manager based in Boston. Geode Capital Management was founded in 2001, as a subsidiary of Fidelity Investments to develop systematic investment strategies, and became independent in 2003.
Geode Capital manages $359bn with $341bn of that in index strategies (as of December 2017).