Fidelity Asia
An equity fund investing in stocks throughout the Pacific Basin, excluding Japan.
Overview
Teera's investment philosophy is based on careful stock selection, underpinned by extensive company research and analysis coupled with gaining a thorough understanding of the accounting practices used, which he then uses to form a base for all his investment decisions. Teera's approach leads him to find companies that are trading below their intrinsic value.  His geographic allocation will be determined by his stock selection and largely by the availability of attractive investments which will lead to him holding a portfolio of around 80 stocks.  Teera is not restricted by company size but will generally have a bias towards larger companies.
We like this fund as it is managed by an experienced manager, who has a strong background in accounting and the support of a well-resourced analyst team. Also since taking charge of the fund, through stock selection, Teera has delivered a return ahead of his peers.
| Fund type: | Asset class: | Sector: |
| --- | --- | --- |
| OEIC | Equities | Asia |

Teera is a portfolio manager covering both emerging Asia and South East Asia markets. He joined Fidelity in 1994 as a research analyst. Prior to joining Fidelity, Teera was general manager at Chi Cha Group, Bangkok from 1988 to 1992 and staff auditor at Coopers & Lybrand, Bangkok from 1987 to 1988.  Teera graduated from University of Chulalongkorn, Thailand, with a Bachelor of Art (Accounting). He also holds a MBA degree from University of California, Berkeley, in the United States.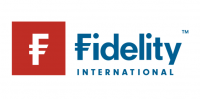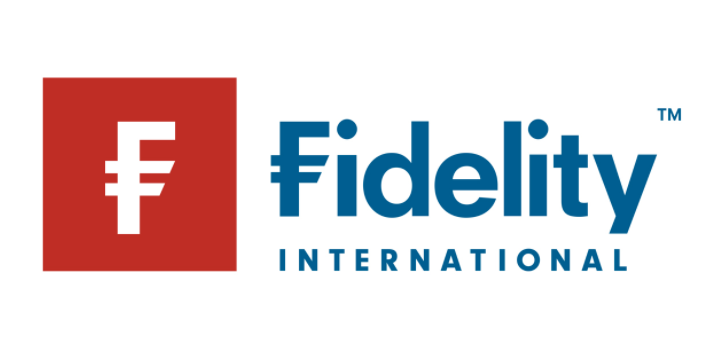 Fidelity Worldwide Investment was founded in 1969, originally established as the international arm of Fidelity Management and Research, a US company founded in 1946. The two businesses became independent in 1980. The business is privately owned by senior management, founding family interests and some charities making up the balance. The business manages £316.7 billion (as at December 2017) for a variety of institutional and retail investors.