Fidelity Strategic Bond
A flexible fixed income fund that invests in across fixed income markets including high yield bonds, investment grade bonds, government bonds, preference shares and other bonds.
Overview
The fund can be thought of as a best ideas expression of the various fixed income teams at Fidelity, although Ian will make any final decisions for the fund. The team structure is one that allows a good degree of information flow across research, quantitative analysis, trading and portfolio management. The fund is invested across the global fixed income universe with a highly flexible mandate, albeit limited to 50% exposure high yield bonds. One of the strengths of Fidelity is their superior quantitative analysis team that provide a solid understanding of risk in the portfolio while also providing trading ideas and strategic insights.
We like the fund due to the fluid flow of ideas between research and trading teams, knitted together by Iain's 'safe pair of hands'. The degree of support from credit and quantitative research places Fidelity close to the top of the peer group in terms of the strength of investment proposition.
| Fund type: | Asset class: | Sector: |
| --- | --- | --- |
| OEIC | Bonds | Flexible Bonds |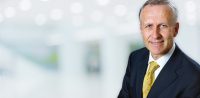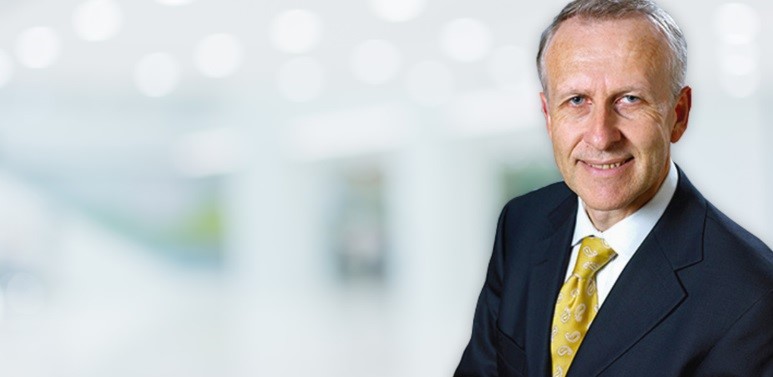 Ian Spreadbury started his career in investment management in 1978. He joined Fidelity in 1995 as a Senior Portfolio Manager. Previously, he was working as Senior Portfolio Manager (Bonds) at Legal & General (1985-1995), Underwriter (pensions) at Legal & General (1982-85), Assistant Actuary (Pensions) at Legal & General (1981-82), and as Employee Benefit Consultant at Sedgwick Forbes from 1978 to 1981.
He has a BSc in Pure & Applied Mathematics from University College of North Wales and an MSc in Mathematical Statistics from University of Sussex. He is also a Fellow of the Institute of Actuaries.
Ian was named in FE Trustnets' list of Alpha Managers in 2012. He has been placed in the list of managers every year since its inception in 2009. Additionally, Ian was named 'Outstanding Investor' in the OBSR (Old Broad Street Research) Awards 2011.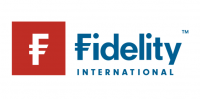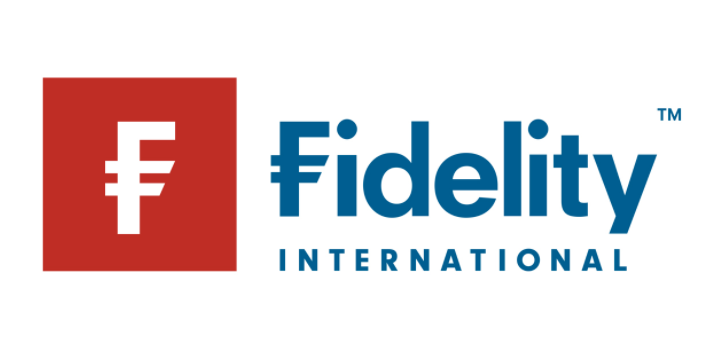 Fidelity Worldwide Investment was founded in 1969, originally established as the international arm of Fidelity Management and Research, a US company founded in 1946. The two businesses became independent in 1980. The business is privately owned by senior management, founding family interests and some charities making up the balance. The business manages £316.7 billion (as at December 2017) for a variety of institutional and retail investors.