Fidelity UK Index
A fund that looks to track the performance of the FTSE All Share Index, which contains all listed companies in the United Kingdom on the main index.
Overview
The fund aims to track the FTSE All Share Index. As a result of a liquid UK market, the fund will own all index constituents. However, there are active mis-weights and the fund will hold non-index positions. We like the tracker as it gives us attractively inexpensive exposure to the whole of the UK's main market with a very low tracking error.
| Fund type: | Asset class: | Sector: |
| --- | --- | --- |
| OEIC | Equities | UK |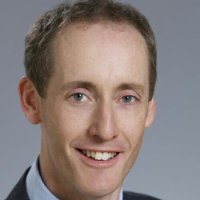 Matt Jones is been responsible for the day-to-day management of a range of Fidelity's research-driven equity strategies since 2011, initially in the role of Quantitative Portfolio Assistant and subsequently, since July 2011, as Portfolio Manager.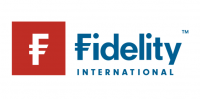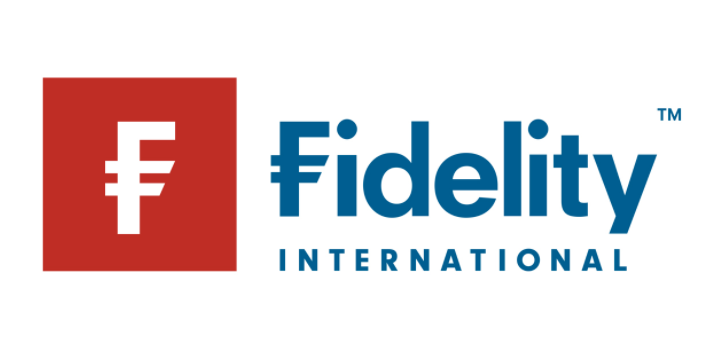 Fidelity Worldwide Investment was founded in 1969, originally established as the international arm of Fidelity Management and Research, a US company founded in 1946. The two businesses became independent in 1980. The business is privately owned by senior management, founding family interests and some charities making up the balance. The business manages £316.7 billion (as at December 2017) for a variety of institutional and retail investors.