Fundsmith Equity
A long only global growth equity fund consisting of a portfolio of 20-30 quality companies.
Overview
The Fundsmith Equity Fund was launched by Terry Smith in 2010. It is a long only global equity fund investing in 20-30 growth companies, with a focus on those that generate revenues through a high volume of every day, repeat, predictable events. Much of the global universe can be immediately screened out given their process, the fund will not invest in cyclical companies or those that require leverage to produce returns. As such, the fund has a structural overweight to consumer defensives, and a zero weight to banks, the majority of other financials and the energy sector.
We like the simplicity of the investment process, and the focus on long term growth and low turnover. There is a clear alignment of interest between the manager and senior partners, who have a significant amount of their wealth invested in the fund.
| Fund type: | Asset class: | Sector: |
| --- | --- | --- |
| OEIC | Equities | Global |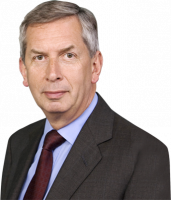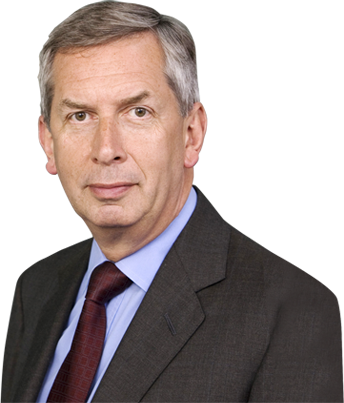 Terry Smith founded Fundsmith LLP in 2010, and has a wealth of experience in the industry. Most notably, Terry was appointed investment advisor to the Tullet Liberty Pension fund, where the subsequent performance took the pension fund from a deficit to significant surplus. In 2006, Collins Stewart and Tullet Prebon were demerged, and he remained CEO of the latter until 2014, having retired as Deputy Chairman of Collins Stewart at the end of 2010 to found Fundsmith LLP.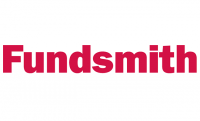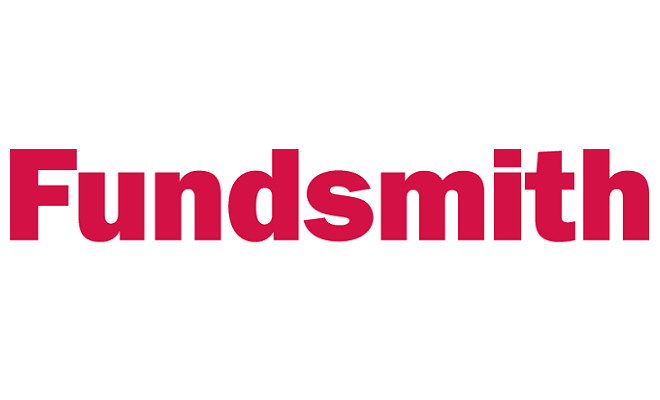 Fundsmith was founded in 2010 by Terry Smith and his partners, Julian Robins, Mark Laurence and Simon Godwin, all of whom have worked closed together over many years. The business remains owned and controlled by its partners, and there is a clear alignment of interest to ensure success, with all partners having significant co-investment in their fund range. It is headquartered in London, with offices in Connecticut, USA and Mauritius.