GAM Star Emerging Alpha
A long/short equity fund, predominantly investing in emerging market equities, and which offers a low beta relative to the MSCI Emerging Markets index.
Overview
The GAM Star Emerging Alpha fund is a long/short equity fund, investing in global Emerging Markets, with a low beta versus MSCI Emerging Markets, ranging between 0 and 0.5. The fund primarily invests in equities, equity-linked instruments and bonds, and in addition may make use of derivatives. The investment strategy is focused on identifying opportunities where a change in analyst expectations, valuation, price momentum or financial structure is likely or expected in the near future.
The fund is managed by an experienced manager, and employs a strong investment process combining fundamental company analysis and a systematic framework analysing analysts' earnings revisions. In addition, the strategy and process employed has proven its ability to protect investor capital in down markets, and in many circumstances provide a positive return.
| Fund type: | Asset class: | Sector: |
| --- | --- | --- |
| OEIC | Alternatives | Long / Short |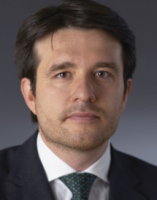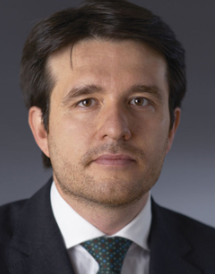 Enrico is a senior fund manager within the non-directional equity team, having joined GAM following its acquisition of the equity hedge specialist, GAM Investment Management Lugano SA, formerly Arkos Capital SA, in July 2012. Prior to joining Arkos in February 2007, Enrico was a fund manager at Banca Arner, and prior to this, was Head of Global Emerging Markets and portfolio manager at Aureo Gestioni SGR. He started his career at Epta Fund in Italy, as part of the institutional client sales team. He holds a BSc in Economics from Verona University, Italy, and is a CFA charterholder. He is based in Lugano, Switzerland.
Fund Group: GAM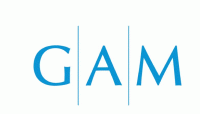 For more than 30 years, GAM has been providing active investment solutions across a broad range of capabilities. Collectively GAM manage CHF 119.0 billion in assets for institutions, financial advisers and private investors. GAMS investment professionals, who on average have more than 18 years of industry experience, manage CHF 74.3 billion in client assets (as of December 2017). In addition to investment management, with over 1,000 people in 11 countries, they truly are a global firm in scale and resources.