GAM Star Global Rates
A global macro fund that utilises government bond and currency strategies in an attempt to provide a positive return irrespective of market movements.
Overview
The GAM Star Global Rates fund is a global macro fund, aiming to achieve a significant positive return irrespectively of market movements, by targeting a low correlation to equity and bond markets. Unlike other global macro strategies, this fund only uses government bond and currency strategies, focusing predominantly on developed markets. The manager will conduct independent macroeconomic analysis, focusing on key variables he believes are important to each specific country, and then construct a portfolio primarily focused on 8-10 core medium term themes. The remainder of the portfolio is allocated to shorter term, tactical opportunities.
The GAM Star Global Rates fund targets a higher positive return over a rolling period than many of its peers, and as such is likely to exhibit a higher volatility. However, if the manager can achieve a low correlation to equity and bond markets the fund is likely to improve the risk adjusted performance of a portfolio. We like the manager as he conducts entirely independent macroeconomic analysis, through reviewing the actual press releases from central banks himself, rather than relying on a strategist of economist to provide research.
| Fund type: | Asset class: | Sector: |
| --- | --- | --- |
| OEIC | Alternatives | Directional Trading |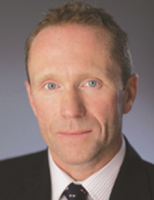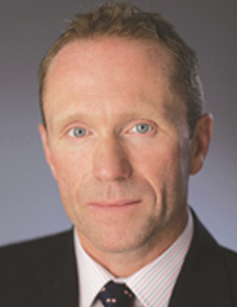 Adrian joined GAM in May 2009, and manages fixed income and currency-based funds, and related strategies. Prior to this, Adrian worked at Julius Baer from 1995, based in both their New York and London offices at different periods. During this time, he oversaw the company's fixed income investments, before launching an in-house fixed income and currency-based hedge fund in January 2004. Adrian spent the early part of his career working as an economist for the UK Department of Employment, and then HM Treasury, followed by a role as a European economist at Yamaichi International.
Fund Group: GAM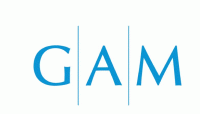 For more than 30 years, GAM has been providing active investment solutions across a broad range of capabilities. Collectively GAM manage CHF 119.0 billion in assets for institutions, financial advisers and private investors. GAMS investment professionals, who on average have more than 18 years of industry experience, manage CHF 74.3 billion in client assets (as of December 2017). In addition to investment management, with over 1,000 people in 11 countries, they truly are a global firm in scale and resources.