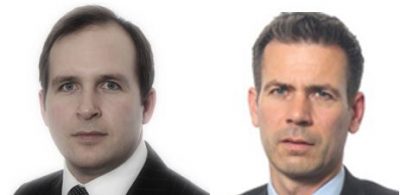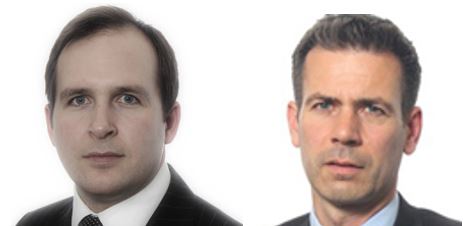 Hamish Chamberlayne & Nick Anderson
Hamish joined Henderson Global Investors in 2011, as part of the acquisition of Gartmore, where he had worked within the global equities team since 2007. He qualified as a chartered accountant with PWC, where he worked within the audit function for 3 years. Hamish is a CFA Charterholder and graduated from New College, Oxford with a Master's degree in Chemistry.
Nick joined Henderson with Hamish as part of the Gartmore acquisition, where he also sat on the global equities team. Nick began his career in investment management in 1986 at Norwich Union Fund Management, where he initially specialised in European equities. He then held roles at Schroders and Insight Investment, where he was latterly head of Equity Research. He is a CFA Charterholder and graduated from the University of Durham in 1986 with a BA in economics.