Janus Henderson Asian Dividend Income
A fund investing in high yielding companies in the Asia region.
Overview
The fund invests in a portfolio of quality companies with high dividends. Approximately half the portfolio will be in stocks currently producing a high yield, and half in companies expected to grow their dividend substantially over the longer term. Derivatives are used to enhance the income, as well to allow the manager to include lower yielding companies with good future prospects without decreasing the fund's yield. The process seeks to identify high quality businesses with sustainable cash flow, as well as management who are willing to increase revenue paid out to shareholders.
We like the fund as it has consistently delivered the highest yield within the Asian income sector, and total return performance has been very strong versus peers. The use of derivatives has contributed substantially to income, and we do not deem the derivatives used in the strategy to be particularly risky.
| Fund type: | Asset class: | Sector: |
| --- | --- | --- |
| Unit Trust | Equities | Asia |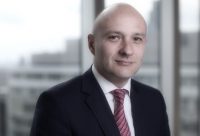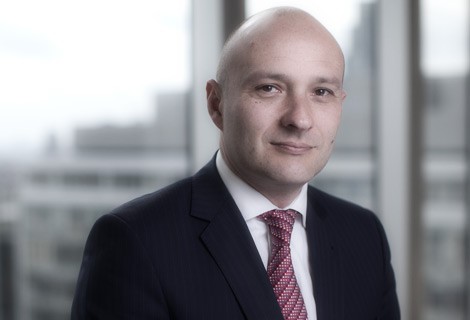 Michael Kerley has over 30 years' experience in asset management, and has managed equity portfolios since 1994. He started his career at Invesco as part of their back office function, before becoming a trainee fund manager in 1993. After a year at ISIS Asset Management (now part of F&C Asset Management) he joined Henderson in 2004 as a director in the Asia Pacific equities team.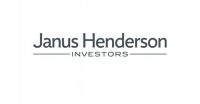 Janus Henderson Investors was formed in 2017 through the merger of the Janus Capital Group and Henderson Global Investors, creating a group with £274bn in asset under management (as of December 2017). The group has a significant presence globally, with more than 2,000 employees in offices within 27 cities worldwide. Headquartered in London, the group is dual listed on the New York Stock Exchange and Australian Securities Exchange and has expertise within every major asset class as well as a history stretching back over 80 years.