Janus Henderson Horizon Euroland
An equity fund investing predominately in large and medium sized Continental European companies.
Overview
The fund is managed by an experienced manager who has a wealth of experience in the European equity markets. His accountancy background paves the way for a methodical, quantitative approach to investment decision making, assisted by a proprietary quantitative analytical tool that provides a starting point for his research.  Nick tries to focus on stocks that are trading on attractive valuations or are undervalued versus the wider market, paying close attention to a company's ability to generate cash as this is the source of a company's ability to invest and grow its business.
We like this manager in part because he has used the same investment process throughout his career, and also for the strength of the European equity team in place at Henderson, which he can use as a sounding board for ideas.
| Fund type: | Asset class: | Sector: |
| --- | --- | --- |
| OEIC | Equities | Europe |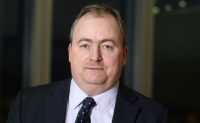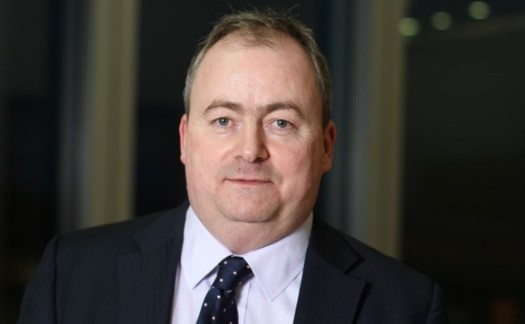 Nick Sheridan joined Henderson following the acquisition of New Star. He is lead Manager of the Henderson Horizon Euroland Fund. He has proven fund manager experience in equities, managing money since 1989. He worked as a Senior Portfolio Manager at Wise Speke before joining BWD Rensburg in 1990. Prior to joining New Star in 2007, he worked at Tilney from 2001 as director of European equities.  Nicholas has passed the Securities Industry Diploma and holds a BA (Hons) in Politics from Liverpool University.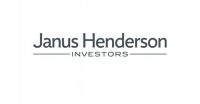 Janus Henderson Investors was formed in 2017 through the merger of the Janus Capital Group and Henderson Global Investors, creating a group with £274bn in asset under management (as of December 2017). The group has a significant presence globally, with more than 2,000 employees in offices within 27 cities worldwide. Headquartered in London, the group is dual listed on the New York Stock Exchange and Australian Securities Exchange and has expertise within every major asset class as well as a history stretching back over 80 years.