Hermes Asia ex-Japan Equity
A fund that follows a contrarian strategy, investing in large sized companies in the Pacific basin.
Overview
The fund follows a contrarian strategy, whereby the manager looks to find companies that are under-priced relative to their quality. The team invest in stocks where the potential upside is greater than the potential downside, generally because a substantial amount of bad news is already priced in to the stock. The accounting background and experience of the investment team is important to the approach as it allows the team to identify and define the "correct" quality of the company and its fair value.
We like the fund as it offers a differentiated approach that invests in underappreciated companies that many investors miss, and avoids the over saturated stories which have already achieved substantial growth. The approach has resulted in an excellent return profile over time, and the team have shown clear ability in adding outperformance through stock selection.
| Fund type: | Asset class: | Sector: |
| --- | --- | --- |
| OEIC | Equities | Asia |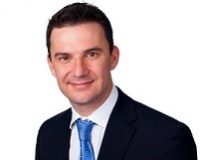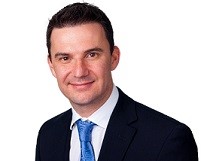 Jonathan Pines has over 15 years' experience and joined Hermes in 2009. Before joining Hermes, Jonathan was an investment analyst and fund manager at Orbis Advisory and RAB Capital, where he focused on emerging markets. Jonathan is a chartered accountant, a CFA charter holder and holds an MBA from Harvard Business School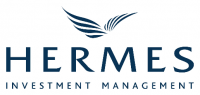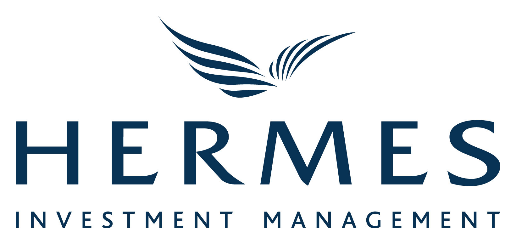 Hermes Investment Management is a boutique asset manager, and was originally founded in 1983 to manage the assets of the BT Pension Scheme. Hermes has an AUM of £33bn (as of December 2017), and also runs one of the largest global stewardship business (EOS) which has $545bn of Assets under Advisement. In March 2018, US-based Federated Investors purchased a 60% controlling stake for just under £250m, in a move that will expand distribution channels further but will not affect product management or any of Hermes' staff directly.