Hermes Global Emerging Markets
An equity fund investing predominately in stocks of emerging market countries.
Overview
The Hermes Global Emerging Markets fund provides investors with a diverse portfolio of predominantly large cap stocks. The team, led by Gary, employ a thorough investment process that combines a detailed understanding of country risk together with the usual fundamental analysis of companies to identify potential investments. Hermes are also very strong on ESG risk factors through the EOS equity stewardship business, insights that are invaluable in the emerging markets.
We like this fund as Gary has over 20 years' experience in emerging markets and approaches identification of investment ideas and portfolio management with an acute sense of downside risk.
| Fund type: | Asset class: | Sector: |
| --- | --- | --- |
| OEIC | Equities | Emerging Markets |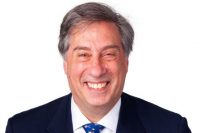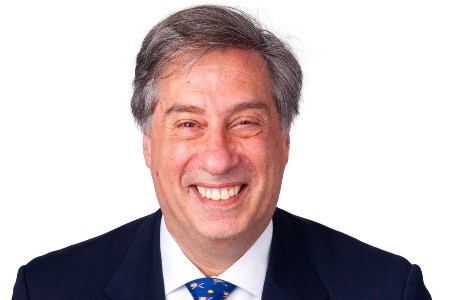 Gary Greenberg joined Hermes in September 2010. Previous to this, he was Managing Partner at Silkstone Capital and Muse Capital, both London based hedge funds he co-founded and managed in 2007 and 2002, respectively. Prior to this he held positions at Goldman Sachs in New York and London, where he co-headed the Emerging Markets product for GSAM, Van Eck Global as Managing Director in Hong Kong and New York, where he was the lead portfolio manager for International Equities and ran the Hong Kong Office.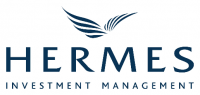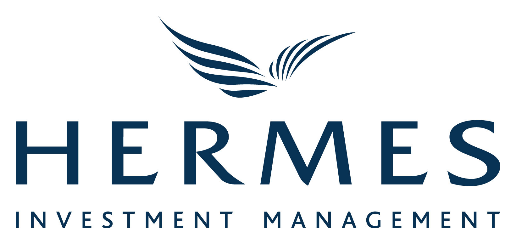 Hermes Investment Management is a boutique asset manager, and was originally founded in 1983 to manage the assets of the BT Pension Scheme. Hermes has an AUM of £33bn (as of December 2017), and also runs one of the largest global stewardship business (EOS) which has $545bn of Assets under Advisement. In March 2018, US-based Federated Investors purchased a 60% controlling stake for just under £250m, in a move that will expand distribution channels further but will not affect product management or any of Hermes' staff directly.