Hermes Impact Opportunities Equity
The fund invests in companies globally addressing the unmet needs in society, through the development of products and services making a clear and measurable impact on society and the environment. Towards this end, the strategy offers a way to meaningfully support delivery on the widely agreed UN Sustainable Development Goals.
Overview
The Hermes Impact Opportunities Equity fund approach is driven by the recognition that finding companies addressing the unmet needs in society represents a structural, secular growth opportunity that can bring wider benefits. Whilst the UN Sustainable Development Goals provide an important reference point for identifying, assessing and measuring companies with net positive impact, the Hermes Impact team has defined 8 actionable investable themes such as energy transition, financial inclusion and circular economy.
The Hermes Impact Opportunities strategy takes an unconstrained and high-conviction approach to equity management. Stocks are held as a result of the belief in both their financial return potential and their impact and sustainability credentials. Stocks are selected for the long term, with a holding period that is intended to be over five years. The team believes that the longer a position is held, the more the price reflects the merits of the business and less the noise of distracting short-term price movements.
| Fund type: | Asset class: | Sector: |
| --- | --- | --- |
| OEIC | Equities | Thematic |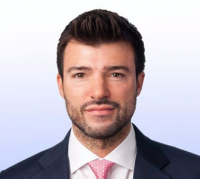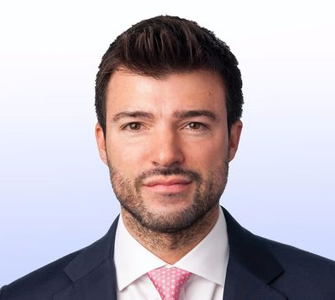 Tim Crockford joined Hermes in 2009 as a research analyst for the European Equities team covering the resources, oil & gas, agricultural chemicals, capital goods and the technology sector. He became a portfolio manager in 2014.
Prior to joining Hermes, Tim worked at Execution Limited from July 2006 as a primary research analyst working on major projects in the consumer, retail and financial services sectors and then joined Sourcecap as an analyst in May 2008. Tim was raised and educated in Malta and graduated from the University of Malta in 2006 with a Bachelor of Accountancy (Hons) degree, as well as a Bachelor of Commerce degree.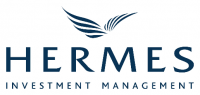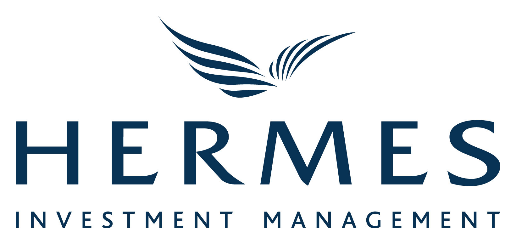 Hermes Investment Management is a boutique asset manager, and was originally founded in 1983 to manage the assets of the BT Pension Scheme. Hermes has an AUM of £33bn (as of December 2017), and also runs one of the largest global stewardship business (EOS) which has $545bn of Assets under Advisement. In March 2018, US-based Federated Investors purchased a 60% controlling stake for just under £250m, in a move that will expand distribution channels further but will not affect product management or any of Hermes' staff directly.