Hermes Multi-Strategy Credit
A fund investing across the full spectrum of credit asset classes, structurally allocating to the best long ideas as well as defensive trades to protect the portfolio in a market downturn.
Overview
The fund focuses on security selection rather than issuer selection alone, looking through a company's capital structure to compare bonds, loans, credit derivatives and other securities with peers on a cross-asset basis. Monthly strategy meetings between the Manager, Head of Credit Research and Analysts determine where opportunities are in the universe, focusing on the largest names to give the richest opportunity set across credit asset classes. There is a bias towards the higher yielding parts of the universe, where the team believe there is the most opportunity for mispricing.
The portfolio consists of a structural allocation of two-thirds to the best ideas and one-third defensive trades which consists of sizeable positions intended to provide protection if credit markets go down, without detracting during up trending markets.
We like the fund due to its unique strategy which has shown a strong ability to participate in up bond markets, whilst participating minimally on the downside. The team behind the fund is very experienced and has a long history of working together.
| Fund type: | Asset class: | Sector: |
| --- | --- | --- |
| OEIC | Bonds | Strategic Bonds |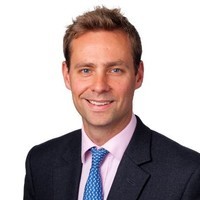 Fraser joined Hermes in February 2010 and is lead manager on the Hermes range of Credit strategies and co-head of credit. Prior to joining, Fraser had been at Fortis Investments since 2004, leaving as co-head of credit, with a focus on High Yield. At Fortis, he worked with several members of the credit research team, who followed him across to Hermes. Fraser holds an MA in economics and an MSc in Investment analysis, and is a CFA® charter holder. In January 2015, Fraser was named as one of the top 10 star fund managers of tomorrow by The Daily Telegraph.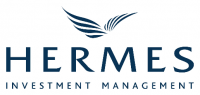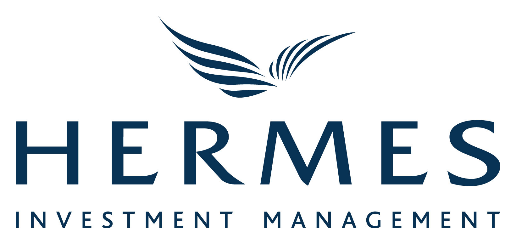 Hermes Investment Management is a boutique asset manager, and was originally founded in 1983 to manage the assets of the BT Pension Scheme. Hermes has an AUM of £33bn (as of December 2017), and also runs one of the largest global stewardship business (EOS) which has $545bn of Assets under Advisement. In March 2018, US-based Federated Investors purchased a 60% controlling stake for just under £250m, in a move that will expand distribution channels further but will not affect product management or any of Hermes' staff directly.