HSBC Japan Index
A fund that looks to track the performance of large and medium sized companies in Japan
Overview
The fund aims to track the performance of the FTSE Japan Index, which represents the performance of large and mid cap companies in Japan. The tracker utilises a full physical replication method which means it will hold all the companies comprising the index. To make sure it is aligned with the index, it will buy up or sell down to the target weights at each date of rebalance. We like the tracker as it gives us exposure to both large and mid cap companies within Japan and it has tracked the benchmark well historically. It is also relatively cheap with an ongoing charge of 0.21% as of January 2016.
| Fund type: | Asset class: | Sector: |
| --- | --- | --- |
| Unit Trust | Equities | Japan |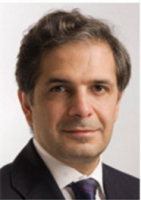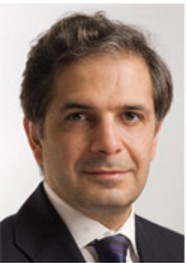 Bijan Seghatchian is a senior fund manager and Head of Equity Index funds since 2009. He joined the Quantitive Equities Team in 2007 and originally joined HSBC Global Asset Management in 1995. Bijan holds a BSc in Psychology/Philosophy from Bristol University, an MSc in Information Systems & Technology from City University in London and a Post-Graduate certificate in Economics from Birkbeck University of London.
Fund Group: HSBC


HSBC Global Asset Management is a leading global asset management firm managing assets totaling $421 billion (as of September 2015). It is a subsidiary of the fifth largest bank in the world by assets (as of June 2015), the Hong Kong and Shanghai Banking Corporation Ltd (HSBC), established in 1865.
As one of the world's leading asset management businesses, HSBC Global Asset Management has strong relationships with corporates, institutions and financial intermediaries of all sizes and types through its network of offices in 30 countries around the world.