Impax Environmental Markets
A fund that looks to deliver a portfolio of stocks that play into broad environmental themes that are chosen for their positive impact as well as the potential for compelling returns.
Overview
The fund looks to buy stocks that fit into their strategy of "resource efficiency". Namely, they look for companies globally which generate at least 50% of their revenues from four sub-themes being energy, food & agriculture, water and resource recovery. Within this universe, the portfolio managers, assisted by experimented analysts, will select the companies which have the best financial performance potential. We like the fund as it has a strong and tested investment process focusing on small and mid-cap environmental companies global. The team also puts a key emphasis on ESG analysis which has helped to enhance return.
| Fund type: | Asset class: | Sector: |
| --- | --- | --- |
| OEIC | Equities | Thematic |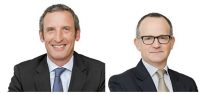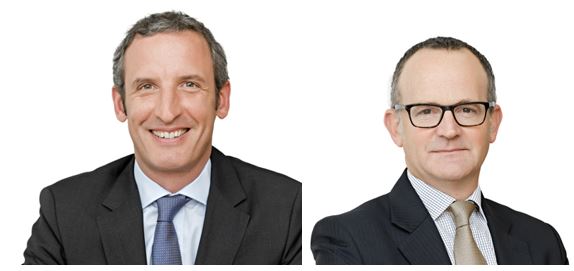 Jon has been at Impax for over 15 years and is a senior portfolio manager and director of the company. Jon previously worked at HSBC and Alchemy Partners, working with public and private companies, bringing his total experience in the industry to over 20 years and holds a degree in management studies.
Bruce is a Managing Director and Co-Head of Listed Equities and has an active role in the day to day management of all Impax listed equity portfolios. Bruce joined Impax in 1999 where he worked initially on venture capital investments before developing the listed equity business. Before joining Impax, Bruce worked as a utilities analyst at Bankers Trust and as an environmental consultant for Environmental Resources Management (ERM). Bruce has an MBA from IESE (Barcelona), an MSc in Environmental Technology from Imperial College and a degree in Chemistry from Oxford.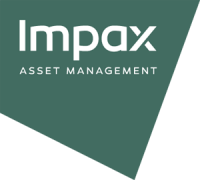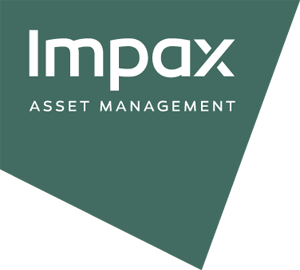 Impax is one of the oldest investment firms dedicated to environmental investing, being founded in 1998 and remaining dedicated to sustainable investment that impacts the environment and society positively.
They manage £11.2 billion (as of February 2018) across listed funds as well as segregated mandates for charities and institutional investors. They retain a strong reputation in the SRI investment industry, holding the Queen's award for enterprise in sustainable development.