Investec Diversified Income
A fund investing across the full spectrum of asset classes, allocating across equities, bonds, commodities, infrastructure, property, in addition to a derivative overlay to offer protection.
Overview
| Fund type: | Asset class: | Sector: |
| --- | --- | --- |
| OEIC | Mixed | Equity range 0-35% |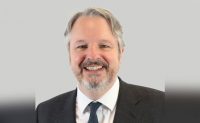 Lead manager John Stopford joined the asset management industry with Investec in 1993, largely working within the fixed income team. He became the Head of fixed income and currencies, before being promoted to his current role as the Head of multi-asset. In addition to portfolio management responsibilities, he heads the macro research group which assesses overall positioning within Investec's multi-asset products.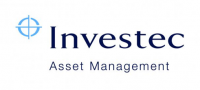 Investec Asset Management was founded in 1991 and began as a small, start-up asset manager offering domestic strategies in a South Africa. Over two decades later and IAM is an international business managing approximately £161 billion (as of December 2018), for clients based all over the world. Their focus is on global and emerging market investing across asset classes, with offerings in global markets, emerging & frontier markets, spanning equity, fixed income, multi-asset and alternative asset classes. IAM provides investment products and services to institutions, advisory clients and individuals. Clients include pension funds, central banks, sovereign wealth funds, insurers, foundations, financial advisers and individual investors.