IPM Systematic Macro UCITS
The fund follows a systematic macro strategy, which invests globally in long and short positions and generates returns that are uncorrelated with traditional asset classes.
Overview
The IPM Systematic Macro fund follows a strategy designed to provide positive returns irrespective of market conditions and with a low correlation to traditional asset classes. This is a fully systematic investment process which uses fundamental data, such as inflation and growth rates, in an attempt to identify profitable investment opportunities. The fund will invest globally in long and short positions, across 41 futures markets including equity indices, government bonds and selected developed and emerging market currencies.
We like the fund as it follows a fundamentally based investment process that is often able to identify trends before they are recognised by pure price based trend following strategies. In addition, the strategy typically generates returns that are highly uncorrelated with other funds, including those within the Alternatives sector.
| Fund type: | Asset class: | Sector: |
| --- | --- | --- |
| OEIC | Alternatives | Directional Trading |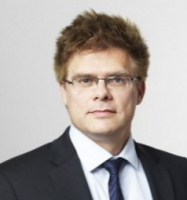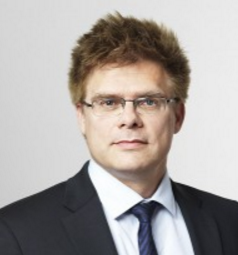 Björn Österberg is Chief Investment Officer and Head of Research at IPM and is responsible for the management and development of all investment activities. Björn joined IPM in 2008, with extensive experience in managing quantitative research teams, as well as in proprietary trading in a range of asset classes.
Prior to IPM he was Head of Quantitative Research and a member of the proprietary trading team at JP Bank, Head of Quantitative Research at Unibank/Nordea, and a Senior Equity Portfolio Manager at AP4. Björn holds an M.Sc. in Engineering Physics from the Royal Institute of Technology in Stockholm, and has several years of additional studies in both Financial Economics and Macro Economics from Stockholm University.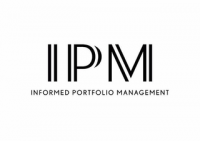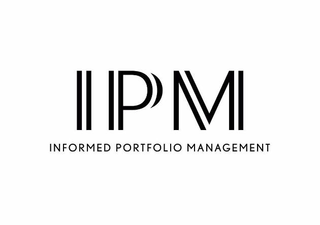 IPM Informed Portfolio Management was founded in 1998 with the purpose of delivering robust investment strategies with a systematic investment process to institutional investors. Based in Stockholm, IPM has over forty employees, of which over half are involved in research and investments. Their reach is increasingly global, with investors in Europe, Asia, the Middle East and North America.