JOHCM UK Equity Income
An equity fund investing in mid to small cap companies, whilst aiming to generate an attractive income.
Overview
This fund resides in the IA UK Equity Income sector, and therefore must produce a yield in excess of 110% of the FTSE All-Share, a criteria it has achieved since inception. The portfolios is constructed from a bottom-up perspective, with a focus on investing in fundamentally strong companies that are meaningfully undervalued, as well as having strong cash and dividend flows.
The strategy will focus predominately on stocks within the FTSE 350 Index that generate a prospective yield above that of the FTSE All-Share average, noting that no stock will be held purely for its yield.
The fund is differentiated from others within the UK Equity Income sector, due to its greater focus on small and mid-cap companies, in comparison with peers who invest in similar large-cap value opportunities.
| Fund type: | Asset class: | Sector: |
| --- | --- | --- |
| OEIC | Equities | UK |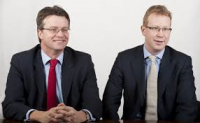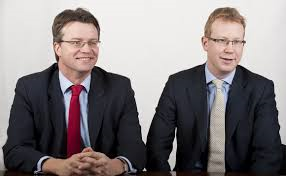 James Lowen is a Chartered Accountant, who has 20 years' experience in the fund management industry. He joined the research team at Newton Investment Management in 1998, where he was a member of the UK Policy Group, responsible for setting UK equity strategy and also a member of the Investment Committee before joining JO Hambro in 2004.
Clive Beagles has 25 years' of industry experience. Prior to joining JO Hambro in 2004, Clive was at Newton Investment Management, where he worked as Investment Leader in UK Equities, as well as managing the Newton Higher Income fund for three years.


J O Hambro Capital management was launched as an independent investment management boutique in 1993 and is now a global business with £31.1 billion of assets under management (as at December 2017). Since October 2011 it has been a wholly owned subsidiary of BT Investment Management, operating as a stand-alone boutique.  Their focus is across six equity asset classes, UK, USA, Europe, Asia, Global and Global Emerging Markets.