JPMorgan Emerging Markets Income
The fund invests in Emerging Market equities, in large or mid-cap companies that can deliver a progressive dividend and capital growth over time.
Overview
The investment strategy is to invest in a portfolio of emerging market stocks that can deliver a progressive dividend and capital growth over time. The target yield is 130% of the MSCI Global Emerging Markets Index on a 12 month rolling basis, which has been achieved since inception. Stocks are selected on a bottom up basis and must be generating a minimum income yield of 2%.  The manager seeks high quality companies, generating sustainable cash flows, with strong balance sheets and a sustainable dividend policy.  The manager sees dividends as a key indicator of how disciplined a company is with cash flow management and its alignment of interest with investors
We like this fund as the manager has the flexibility of investing in stocks with different yield characteristics which we believe provides a better chance of the dividend yield being maintained and delivering some capital appreciation.
| Fund type: | Asset class: | Sector: |
| --- | --- | --- |
| OEIC | Equities | Emerging Markets |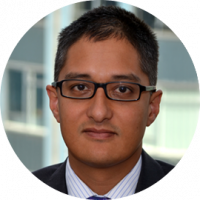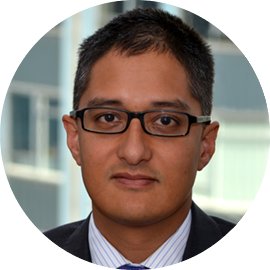 Omar joined JP Morgan in October 2012 and has 14 years' experience in Emerging Markets, with previous analyst and portfolio manager roles at HSBC Global Asset Management, Lansdowne Partners and F&C Asset Management. He has an MA, MEng in Chemical Engineering from the University of Cambridge and is a CFA Charterholder.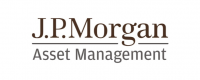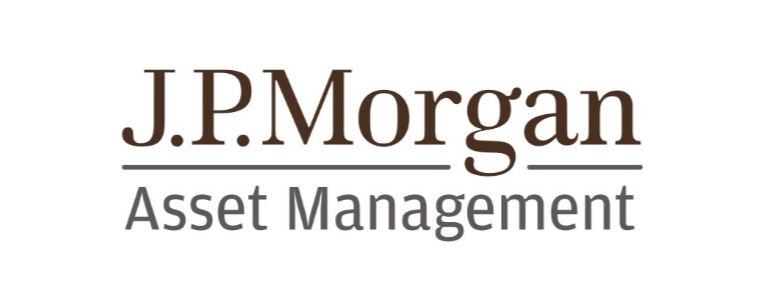 J.P Morgan Asset Management is the asset management company within JPMorgan Chase & Co. The latter was created by the merger of J.P. Morgan & Co. Inc and The Chase Manhattan Corporation in 2000 and is a publicly quoted company on the New York and London Stock Exchanges. Globally, J.P Morgan Asset Management employs over 18,000 staff, of whom over 1,000 are investment professionals and with a presence in more than 30 countries worldwide.