Jupiter Ecology
The oldest environmental fund that looks to build a portfolio of global companies with both a long term capital appreciation potential and a commitment to protect the environment.
Overview
The fund will select stocks that fit into three selected environmental sectors, namely lower environmental impact infrastructure, resource efficiency and sustainable consumption. The manager will run quantitative analysis to filter the universe and will then conduct detailed qualitative analysis to identify companies run by experienced management teams who are focused on high-quality earnings and growing the business. We like the fund as it gives us access to strong environmental themes with a well experienced fund manager involved in environmental equities since 2000. It has also been one of the best performing funds in its peer group.
| Fund type: | Asset class: | Sector: |
| --- | --- | --- |
| Unit Trust | Equities | Thematic |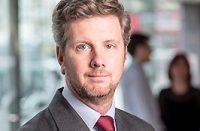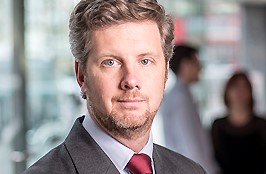 Charlie has worked at Jupiter since 2000 and started managing funds in 2003, with a focus on environmental themes. Prior to his roles at Jupiter Charlie spent 3 years working in industry for British Petroleum, developing climate change policies and strategies. In addition, he worked for the United Nations Environment Programme and holds a Master's degree in Environmental Technology.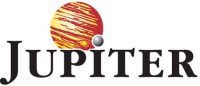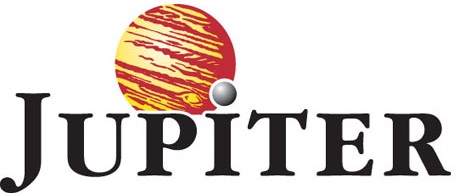 From their origins in 1985 as a specialist investment boutique, primarily managing investment trusts and private client portfolios, they expanded into institutional fund management before mutual funds became the key engine of growth. In 1995, Commerzbank AG acquired a 75 per cent controlling interest in the Group, acquiring the remaining 25 per cent from management and employees in 2000. Commerzbank AG sold the Group to its employees through a management buyout in 2007. In June 2010 Jupiter Fund Management plc was listed on the London Stock Exchange. Jupiter employees continue to hold substantial interests in the Company's shares.