Jupiter European
An equity fund investing in large sized European companies.
Overview
Investors will gain access to a portfolio of what Alexander deems as being solid growth stocks with a large cap bias. Alexander is a long standing, consistent fund manager with a proven track record of investing in European equities following his tried and tested investment process.  He is looking for stocks that can demonstrate strong shareholder value, strong management and business models, companies that can weather any storm and still deliver value.  We like this fund for its impressive  track record over the longer term the ability of the team to identify outperforming stocks using the same process and the manager's conviction in the investments held and made.
| Fund type: | Asset class: | Sector: |
| --- | --- | --- |
| Unit Trust | Equities | Europe |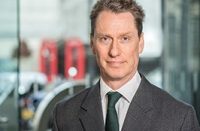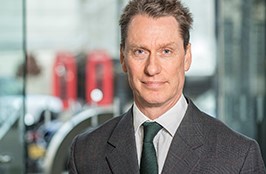 Alexander Darwall joined Jupiter in 1995 and currently heads up the Jupiter European Team. Alexander originally joined Jupiter to run the European portion of a number of segregated pension fund accounts.  Alexander trained as an investment analyst with de Zoete & Bevan (BZW) before moving to Enskilda Securities in Paris in 1987, where he became Head of French Equity Research. He joined Goldman Sachs in London in 1992, prior to moving to Jupiter. Alexander gained a degree in History from Cambridge University.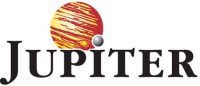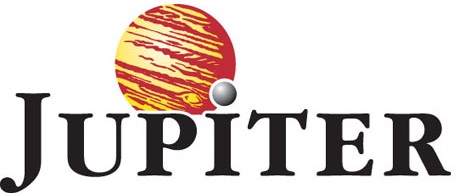 From their origins in 1985 as a specialist investment boutique, primarily managing investment trusts and private client portfolios, they expanded into institutional fund management before mutual funds became the key engine of growth. In 1995, Commerzbank AG acquired a 75 per cent controlling interest in the Group, acquiring the remaining 25 per cent from management and employees in 2000. Commerzbank AG sold the Group to its employees through a management buyout in 2007. In June 2010 Jupiter Fund Management plc was listed on the London Stock Exchange. Jupiter employees continue to hold substantial interests in the Company's shares.