Kames Property Income
A fund investing in higher yielding properties.
Overview
The fund invests in physical properties, and focuses on the "active value" space which consists of smaller lot sizes of £5-20 million, rather than the typical £20-50m+, and away from London and the South East. This allows them to find more attractively priced properties, as there are much fewer institutional buyers investing at this range.
The team utilise a network of real estate brokers in order to find stock that is coming to market. Institutional rather than retail buyers are favoured by sellers as they are financed by cash, not debt, and this results in their bids regularly being accepted at lower than asking price.
We like the fund as the focus is on less expensive geographies in the UK such as London. The team's collective experience is very important and, as they are one of the few funds focused on the "active value" segment of the market, they avoid overpaying or participating in bidding wars with other property fund managers. Additionally, the track record has been very strong since launch, largely due to the high yield which has been approximately 2% greater than the average UK property fund.
| Fund type: | Asset class: | Sector: |
| --- | --- | --- |
| Unit Trust | Property | Direct Property |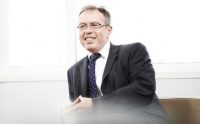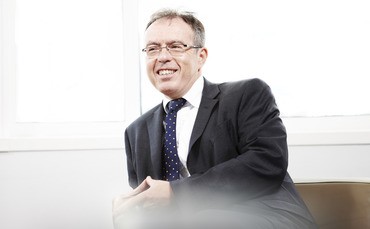 David has over 35 years of experience in the property asset management sector, holding senior roles in the property team at Aviva Investors for 7 years, before moving to Kames in 2007. In addition to his experience as a property fund manager, he is a chartered surveyor, has served on the UK government's Lease Code working party and is the Chairman of the Association of Real Estate Funds.
Richard joined Kames in September 2016 after spending 11 years at Aviva Investors. At Aviva he was a property fund manager for UK pension schemes, managing over £1.2 billion of assets, as well as leading a team of five property specialist investment managers. Richard has almost 20 years' experience within the property sector.

Kames Capital was founded in 1831 as the Scottish Equitable Life Assurance Society. The firm was acquired by Aegon NV in 1998, upon which it was known as Aegon Asset Management. The business was then re-branded in 2011 to Kames Capital. The firm manages £43.9 billion (as of September 2017) over a broad range of mandates including equity, fixed income, property, money market and multi-asset strategies.