L&G UK 100 Index
A fund that looks to track the performance of the FTSE 100 Index, which contains the largest 100 listed companies in the United Kingdom
Overview
The fund aims to track the FTSE 100 Index. As a result of high liquidity, the fund is able to achieve full physical replication of the index with minimal trading costs. We like the tracker as it gives us exposure to the UK's main index with a very low tracking error.
| Fund type: | Asset class: | Sector: |
| --- | --- | --- |
| Unit Trust | Equities | UK |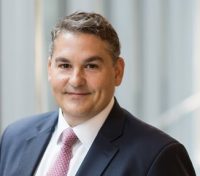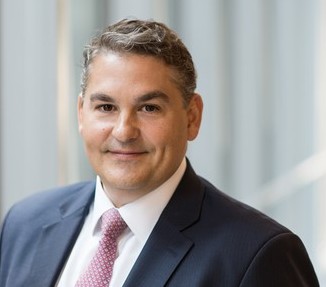 Chad has been Global Head of Index Funds at LGIM since September 2015, after joining in 2013. Prior to joining Legal & General, Chad was the Global Equity Index Director at Northern Trust, where his responsibilities included managing a diverse group of investment strategies. Chad had previous appointments with Barclays Global Investors, Dow Jones Indexes and Pennsylvania Financial Advisors and is a CFA charterholder.
Fund Group: LGIM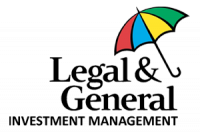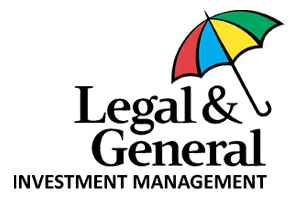 Legal & General Investment Management (LGIM) is one of Europe's largest institutional asset managers and a major global investor with asset under management of £951bn (as of June 2017). L&G Investments was founded in 1970, and provide investment vehicles both active and passive across a full spectrum of asset classes including equities, fixed income, property and cash.
LGIM operates as the investment management arm of Legal & General Group, a constituent of the FTSE 100 and one of the oldest and largest insurance companies in the world, founded in 1836 as the Legal & General Life Assurance Society.