Liontrust Special Situations
A long only UK equity growth fund consisting of high quality companies with strong balance sheets
Overview
The Liontrust Special Situations fund was launched in 2005 following the success of the strategy implemented by Anthony Cross on the Liontrust Smaller Companies fund. This fund focuses heavily on high quality growth companies with strong balance sheets and intangible strengths that provide barriers to the respective markets. While the fund's available universe includes all listed UK companies, the managers will be structurally drawn towards smaller companies.
We like that the fund offers a unique and well defined investment process and philosophy that has consistently delivered in the past. The managers are very experienced and have developed their philosophy over time.
| Fund type: | Asset class: | Sector: |
| --- | --- | --- |
| OEIC | Equities | UK |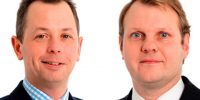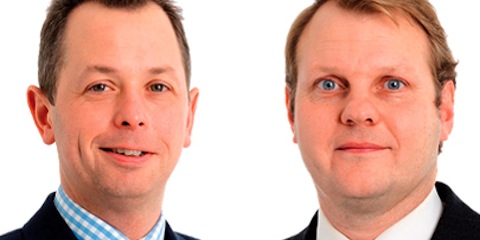 Anthony Cross and Julian Fosh, who have more than 50 years of combined investment experience, manage the Liontrust Special Situations fund. The two managers also co-manage the Liontrust UK Smaller Companies fund.
Anthony Cross joined Liontrust in 1997 having previously spent time at Schroder Investment Management as an analyst. Julian Fosh joined Liontrust in 2008, having come from Saracen Fund Managers where we was a co-manager on the Saracen Growth fund.
Between two of them, they have created and further developed the "Liontrust Economic Advantage" process which was applied to the UK Smaller Companies fund from its launch in 1998 and, as a result of its success, from the launch of the Special Situations fund.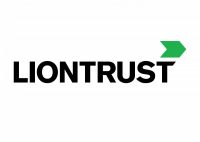 Liontrust is a specialist UK listed asset management company, which was founded in 1995. The fund house is split across eight fund management teams, investing across the UK, Europe, Asia and Global equities. In April 2017, Liontrust officially completed the acquisition of Alliance Trust Investments Limited, bringing the firm's total AUM to £9.3 billion (as of June 2017).