Man GLG Innovation Equity
GLG Innovation Alpha is a global equity market neutral fund with a focus on companies that are either innovating or rapidly changing. Often these companies will see significant dispersion of predicted earnings by the analyst community.
Overview
This dispersion of analyst opinion presents a key input to the investment strategy. The fund manager spends his time scrutinising differences in investment opinion and modelling assumptions of the analyst community. If there is some disagreement amongst the community then he will dig into the reasons for disagreement and form his own view of his own on the sources of disagreement. This will lead his decision on whether a given company looks attractively mispriced or not.
| Fund type: | Asset class: | Sector: |
| --- | --- | --- |
| OEIC | Alternatives | Long / Short |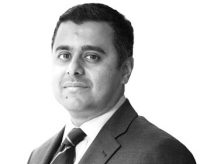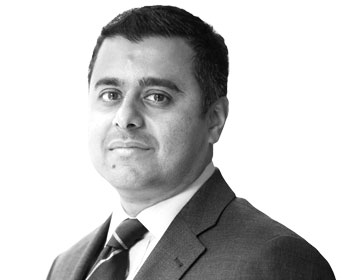 Priya joined Man GLG in June 2016 from RWC Partners, where for six years he managed a global long-short team with a focus on innovative companies. Prior to this, he was a partner at Cheyne Capital and ran a successful long/short global growth mandate. Between 2001 and 2003 Priya worked at Avocet Capital, which he co-founded, and after two years was top alpha contributor for the Cayman domiciled strategy. He managed long-only EM and European mandates at Morgan Grenfell from 1997-2000, joining them from ECM Private Equity in Prague, at which he spent two years making public and private investments in Central and Eastern Europe. Priya holds a Bachelor of Commerce from McMaster University and is a CFA charterholder.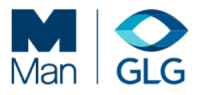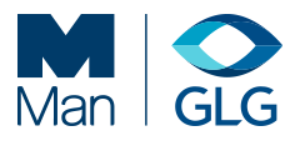 GLG Partners is a wholly owned division of Man Group plc, listed on the London Stock Exchange and a constituent of the FTSE 250 index. Established in 1995 by Pierre Lagrange, GLG was originally set up as a division of Lehman Brothers and focused on equity long-only investments, only venturing into long-short capabilities in 1997. The company was restructured as a separate legal entity in 2000, and launched their first macro business and expanded into other asset classes soon after, covering emerging markets, credit, convertible bonds and fixed income. In 2009, GLG Partners acquired the UK division of Société Générale Asset Management (SGAM) long-only asset management business. Finally, in 2010 GLG became part of the Man Group plc.