Man GLG Japan CoreAlpha
An equity fund investing in large sized Japanese companies.
Overview
The fund has been managed by Stephen and his team since its inception in 2006. The investment philosophy is a contrarian approach where the managers will buy out of love, deeply undervalued stocks with quality fundamentals, with the expectation that these stocks will outperform over a market cycle. Decisions are nearly always based on price and valuation analysis and it is not uncommon for the fund to go through periods of underperformance versus its peers. The strategy is viewed as being long term.
We like this fund due to its unadulterated nature. The managers meticulously apply a time tested approach for identifying companies that are cheap with the potential to recover in the medium to long term. The experience of the team is second to none within the sector.
| Fund type: | Asset class: | Sector: |
| --- | --- | --- |
| OEIC | Equities | Japan |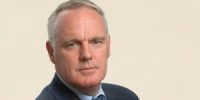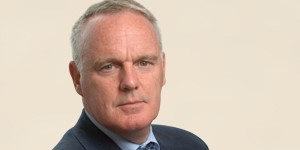 Stephen is Head of Japanese Equities and leads the Japan CoreAlpha team. Stephen has over 35 years industry experience, and has concentrated on the Japanese equity market since April 1984. After a decade managing the Prudential Japanese Trust, he joined TCW London International in 1994. TCW was acquired in 2001 by Société Générale Asset Management (SGAM); SGAM UK was acquired by GLG Partners LP in April 2009; and GLG was in turn acquired by Man Group plc in October 2010.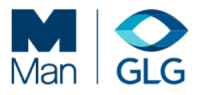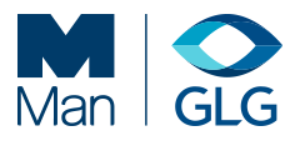 GLG Partners is a wholly owned division of Man Group plc, listed on the London Stock Exchange and a constituent of the FTSE 250 index. Established in 1995 by Pierre Lagrange, GLG was originally set up as a division of Lehman Brothers and focused on equity long-only investments, only venturing into long-short capabilities in 1997. The company was restructured as a separate legal entity in 2000, and launched their first macro business and expanded into other asset classes soon after, covering emerging markets, credit, convertible bonds and fixed income. In 2009, GLG Partners acquired the UK division of Société Générale Asset Management (SGAM) long-only asset management business. Finally, in 2010 GLG became part of the Man Group plc.