Newton Global Income
An unconstrained global equity fund, with an aim to produce a yield in excess of the MSCI World index.
Overview
The Newton Global Income fund attempts to generate increasing income and capital growth over the long term, from investing in global equities. As it sits within the IA Global Equity Income sector, it must provide a yield in excess of 110% of the MSCI World index, a requirement it has achieved since launch in 2005. The investment process attempts to identify stocks by using a thematic framework, and seeks companies that are likely to benefit from a thematic tailwind. Although not an exhaustive list, themes will include economic, demographic political and technological.
We like the ability of the fund to diverge from the benchmark, given its unconstrained and high conviction mandate. This means the manager does not have to hold a region, country or sector if he believes it to be unattractive.
| Fund type: | Asset class: | Sector: |
| --- | --- | --- |
| OEIC | Equities | Global |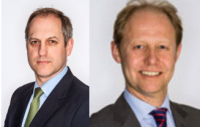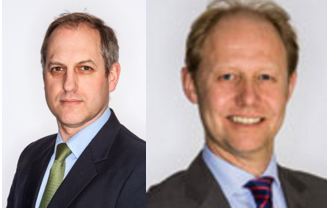 Nick Clay has been a member of the global equity team since 2012, and is a member of a number of investment groups within Newton, including chairing the Equity Income group. From 2000 to 2012, Nick was lead manager on a variety of global multi-asset strategies at Newton. Prior to this, he gained experience as a UK equities manager at Morley Fund Management and as an analyst as Sun Alliance.
Terry Coles is responsible for the management of a number of global equity and global equity income portfolios. Prior to joining Newton in 2010, Terry gained experience as a global investment manager and analyst at F&C International and Morgan Stanley. He began his career as an offshore dealer at Fidelity.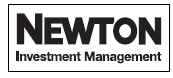 Newton Investment Management is a specialist investment manager within the BNY Mellon Investment Management structure. It is a UK based investment company, established in 1978, managing approximately £53.8 billion of assets (as of December 2017) across wide range of institutional and retail portfolios, including specialist equity, multi-asset and fixed income mandates. Their clients include government bodies, local authorities, corporates, charities, trade unions and retail fund investors, as they offer both separate account portfolios and commingled funds.