Pictet Emerging Market Sustainable
A fund that invests in a portfolio of emerging market stocks that are chosen for their positive impact as well as growth potential.
Overview
Pictet Emerging Markets Sustainable Equities fund launched in April 2012, at which time it was one of the only sustainable funds to solely focus on emerging market companies and a key attraction of the fund. The fund attempts to exploit the secular growth story within emerging countries through a quantitative investment process, with a goal to deliver superior extra-financial and financial sustainability. The latter is defined as a company's economic survival over the long term, and incorporates the notions of longevity, stability and financial responsibility. The process utilises a proprietary quantitative model, used to identify companies that exhibit high sensitivity to indicators such as asset growth, maximum drawdown and financial leverage. In addition, the sustainability analysis incorporates both negative and positive screening.
| Fund type: | Asset class: | Sector: |
| --- | --- | --- |
| OEIC | Equities | Emerging Markets |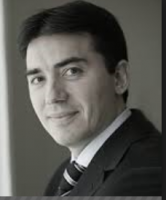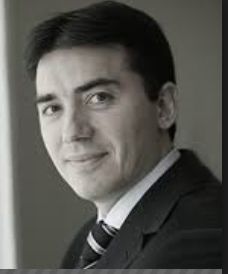 Laurent is a Senior Investment Manager, and responsible for SRI investments within the Quantitative Investment team at Pictet Asset Management. He joined Pictet in 1998, having previously worked as a teaching assistant in the field of portfolio management and option theory until 1996. From 1997 to 2007, Laurent was an instructor at AZEK – the Swiss Training Centre for Investment Professionals. Laurent obtained a Master's degree in Financial Economics from the University of Geneva.

Pictet Asset Management is one of Europe's leading independent wealth and asset managers, being privately owned by 7 partners and headquartered in Geneva. The group manages over £370 billion of assets (as of December 2017), and has relationships with some of the worlds largest pension funds, wealth funds, institutions and other financial intermediaries worldwide and was founded in 1805