Pictet Timber
A thematic fund that invests in shares of companies involved in the processing, production or distribution of timber and other services and products derived from wood.
Overview
The fund looks to explicitly invest in sustainable forestry, one of the themes within our positive impact portfolios, through companies globally operating in the production, processing or distribution of wood related products or services. The fund managers look for companies which generate at least 20% of their revenues from timber related activities, have a strong business franchise and a compelling investment case.
The fund also applies an ESG overlay to avoid investing in companies involved in human right abuses or with poor corporate governance.
We like the fund as it gives us exposure to a relatively niche but growing sector managed by an experienced team which has delivered strong returns.
| Fund type: | Asset class: | Sector: |
| --- | --- | --- |
| OEIC | Equities | Thematic |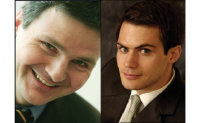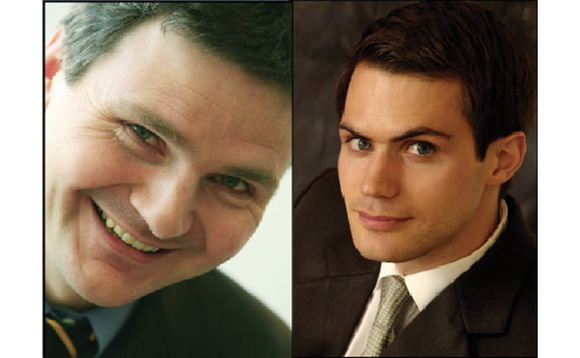 Christoph has managed funds at Pictet since joining in 2002, where he is responsible for sustainably themed funds. He had prior investment experience at Sarasin & Cie where he departed as head of sustainability research. Prior to this, he worked in the natural resources industry in Canada, Switzerland and Brazil. He holds an MSc in Forest Engineering and the Certified International Investment Analyst designation.
Gabriel joined Pictet in 2006 and is an investment manager in the sector and thematic funds team. Gabriel Micheli graduated from the University of St. Gallen with a degree in economics and is also a CFA Charterholder.

Pictet Asset Management is one of Europe's leading independent wealth and asset managers, being privately owned by 7 partners and headquartered in Geneva. The group manages over £370 billion of assets (as of December 2017), and has relationships with some of the worlds largest pension funds, wealth funds, institutions and other financial intermediaries worldwide and was founded in 1805