Polar Capital Biotechnology
A pure thematic fund that gives investors access to both large and small companies in the rapidly growing biotechnology space
Overview
The fund will invest in the fast growing space of biotechnology, a sector which has made vast leaps in the detection and treatment of diseases in recent times. The manager will utilise a combination of scientific and investment analysis to build a portfolio consisting of major biotech players as well as smaller companies which have the potential for very high returns. We like the fund as it gives us access to an exciting, fast growing sector with positive implications for mankind and the manager has performed really well versus peers and the index.
| Fund type: | Asset class: | Sector: |
| --- | --- | --- |
| OEIC | Equities | Thematic |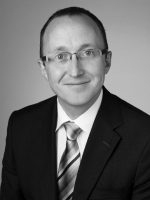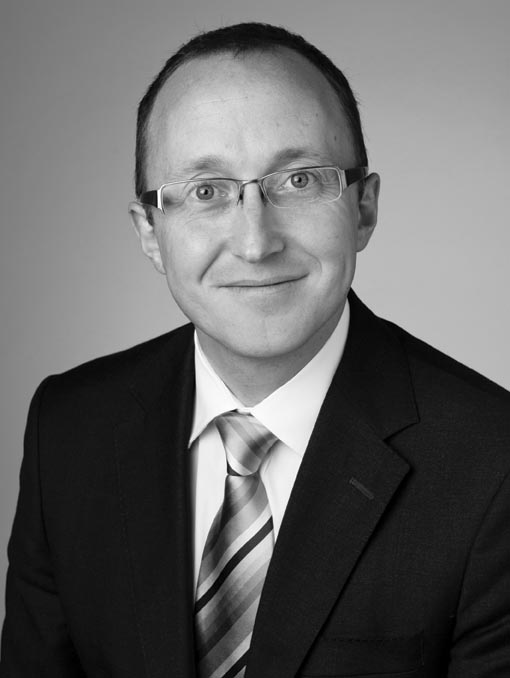 David joined Polar Capital in August 2013 as a Fund Manager within the healthcare team. He has over 14 years' investment experience in the healthcare sector. Prior to joining Polar Capital, for five years David was Portfolio Manager of the International Biotechnology Trust at SV Life Sciences. He also previously spent 7 years at Abingworth and Morgan Stanley as an analyst covering the pharmaceutical and biotechnology sector. David received a first class honours degree in human sciences from Oxford University in 1999 and is a CFA charterholder.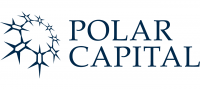 Polar Capital is a specialist investment management company founded in 2001. Since then, it has steadily grown and currently supports 12 investment teams managing 24 funds and five managed accounts across a range of long-only and alternative products, with combined AUM of £11.7 billion (as of December 2017).