Rathbone Ethical Bond
A fixed income fund that focuses on the bonds of UK corporates that are engaged in activities with a benefit to society and the environment
Overview
The fund will screen UK corporate bonds, removing companies deriving 10% or more of their revenue from controversial activities such as human rights abuses, tobacco and animal testing. Bryn will favour companies impacting society and the environment positively. The fund manager is assisted by an experienced sustainable team which review the ethical impact of the companies. Bryn is supported by an experienced credit analyst together with whom they conduct detailed analysis of company financial statements as well as meeting company management.
We like the fund as Bryn will actively manages the sensitivity of the fund to various risk factors, such as sensitivity to interest rates while offering a solidly integrated ESG research process. The combination of the two has delivered some good downside protection, particularly versus peers.
| Fund type: | Asset class: | Sector: |
| --- | --- | --- |
| OEIC | Bonds | Investment Grade |

Bryn Jones joined Rathbones in 2004 as a fund manager. Before this he worked at Merrill Lynch Investment Managers where he was an assistant vice president and fixed income portfolio manager. He has prior experience in both equity and fixed income markets gained at Robert Fleming, Coutts and Schroders. Bryn holds a BA in geography and the IAQ.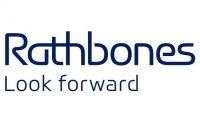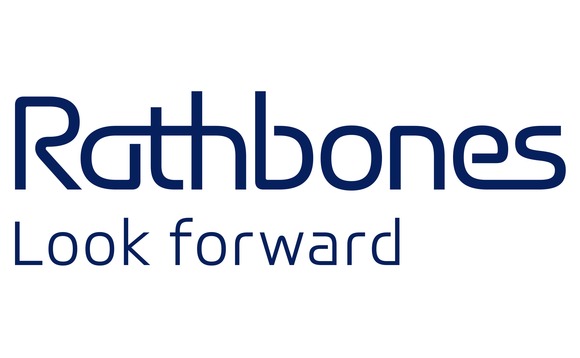 Rathbone Unit Trust Management Limited is a wholly-owned, London-based subsidiary of Rathbone Brothers plc. The firm manages over £44.1 billion (as of 31 December 2018) of client funds having been established by the Rathbone family originally as a timber merchant in the 1720's. Subsequent generations took the businesses into additional markets, including managing money at the beginning of the 1900's. The business now offers a few funds across equities and bonds with a focus mostly on UK equities.