Rathbone Global Opportunities
An equity fund investing in stocks on a global basis.
Overview
James identifies themes both at a macro and industry level looking for companies with innovative approaches, shaking up their industries. This tends to lead James towards earlier stage growth companies, predominantly in the mid-cap range although the portfolio is balanced through holding a more defensive bucket of holdings that are less economically sensitive. The fund is flexible and not constrained by geographical limitations and sectors. The fund is very much run via stock selection with a core holding of around 50 stocks.
We like this fund as James has demonstrated his ability to navigate the global equity markets successfully for over 10 years. He is not afraid to follow his conviction and so will hold a high degree of active risk in both geographic and sectoral allocation. Similarly, James is happy to admit when he is wrong and will cut his losers quickly.
| Fund type: | Asset class: | Sector: |
| --- | --- | --- |
| Unit Trust | Equities | Global |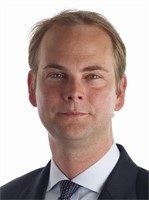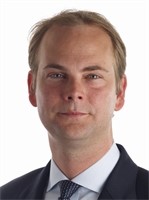 James is manager of the Rathbone Global Opportunities Fund, and was appointed as a Board Director of Rathbone Unit Trust Management in November 2006.
James joined Rathbones in October 2000, having graduated from Cornell University in New York, with a Bachelor of Arts degree. He has been involved in the management of the Fund since its inception in 2001. Between November 2003 and June 2005, he assumed responsibility for the day-to-day management of the portfolio, under the auspices of Julian Chillingworth, and in July 2005, was named sole manager.
James holds the Investment Management Certificate and the Securities Institute Diploma. He is a Fellow of the Securities Institute.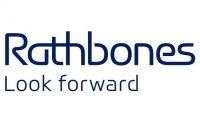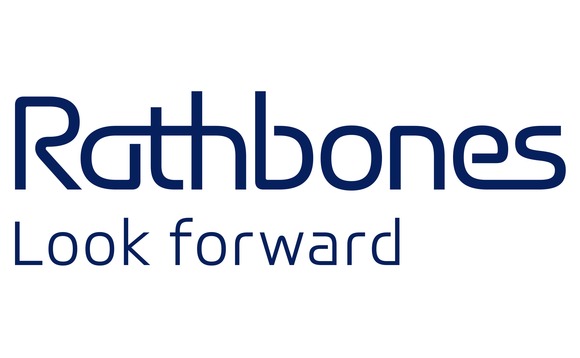 Rathbone Unit Trust Management Limited is a wholly-owned, London-based subsidiary of Rathbone Brothers plc. The firm manages over £44.1 billion (as of 31 December 2018) of client funds having been established by the Rathbone family originally as a timber merchant in the 1720's. Subsequent generations took the businesses into additional markets, including managing money at the beginning of the 1900's. The business now offers a few funds across equities and bonds with a focus mostly on UK equities.