Rathbone UK Opportunities
An equity fund investing in predominately small and medium sized companies listed on the UK stock markets with the ability to invest a proportion in European equities.
Overview
Jo and Alex assumed responsibility for the fund in June 2014, while Alex had been working with Julian Chillingworth on the fund prior to this time, as an analyst.
Jo and Alex manage money using a "recovery" style. This means they seek companies that have fallen significantly in price but whose potential to recover is unrecognised by the market. The investment process implemented by Alex and Jo identifies clear triggers for change in a company, such as a change of management, better financials or improving industry dynamics, followed by a more quantitative analysis to determine the value they attribute to the business.
We like this fund as Alex and Jo have demonstrated strength of conviction in their companies through rigorously applying their investment process. The smaller fund size allows them to hunt in the small and mid cap space, which affords them higher potential returns.
| Fund type: | Asset class: | Sector: |
| --- | --- | --- |
| Unit Trust | Equities | UK |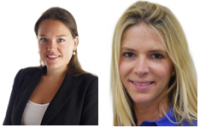 Alexandra has been co-manager of the Rathbone Recovery Fund since June 2014. She was previously Assistant Fund Manager on the Rathbone Global Opportunities Fund. She joined Rathbones in January 2007, having graduated from the University of Durham (University College) with a BA Hons in Economics. Alexandra also holds the Investment Management Certificate and is a CFA (Chartered Financial Analyst) charter-holder.
Joanne has been co-manager of the Rathbone Recovery Fund since June 2014. She has over sixteen years of UK equity market experience, including four years co-managing UK Small and Mid Cap funds at Hermes, seven years assisting in managing UK Equity Funds at HSBC and three years in UK Equity Sales at Peel Hunt. Joanne holds the Securities Institute Diploma and is a Fellow of the Securities Institute.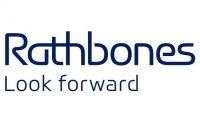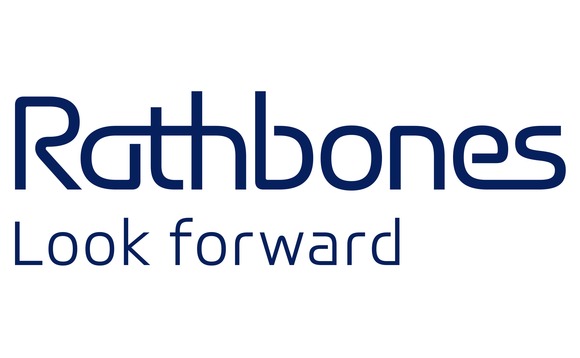 Rathbone Unit Trust Management Limited is a wholly-owned, London-based subsidiary of Rathbone Brothers plc. The firm manages over £44.1 billion (as of 31 December 2018) of client funds having been established by the Rathbone family originally as a timber merchant in the 1720's. Subsequent generations took the businesses into additional markets, including managing money at the beginning of the 1900's. The business now offers a few funds across equities and bonds with a focus mostly on UK equities.