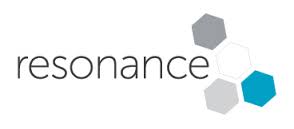 Resonance Impact Investment
Resonance is a dedicated Impact investment manager, set up in 2002 and based in the South West. Founder and managing director Daniel Brewer qualified first as an engineer before deciding to focus on this sector.
Since 2002 Resonance has raised over £100 million and now employs c. 30 staff.