Royal London Sustainable Leaders Trust
This is a UK Equity fund that will predominately invest in large cap stocks chosen for their positive impact on society and the environment.
Overview
RLUM define sustainable investing as investing in companies that have a net positive benefit to society either through their products and services they offer or in the way they conduct their business. They combine both negative and positive screenings as part of the process and will not invest in companies that derive more than 10% of their revenue from the likes of military applications, animal fur products, pornography and gambling. Mike and his team favour four sectors namely Healthcare, Technology, Infrastructure and companies that show strong leadership in managing the ESG issues they face.
We like the fund owing to their willingness to select companies that have a positive impact in a relatively constrained universe whilst also screening out the most controversial sectors. They also have a repeatable investment process that they apply to the range of Sustainable funds managed by RLUM.
| Fund type: | Asset class: | Sector: |
| --- | --- | --- |
| Unit Trust | Equities | UK |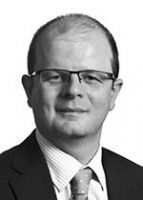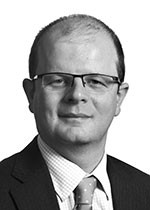 Mike is Head of UK Equities and a Fund Manager at Royal London. He joined RLAM following the acquisition of The Co-operative Asset Management. In addition to being head of UK equities, he is also head of Sustainable Investments at RLAM and has been managing funds since 2003. Prior to this, Mike worked as deputy fund manager on the Co-operative Insurance Society employee pension fund for 2 years and an investment analyst for 2 years covering the utility, support services and media sectors. Mike qualified as a Chartered Accountant with Ernst & Young in Manchester.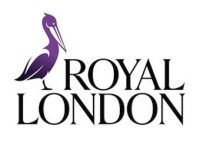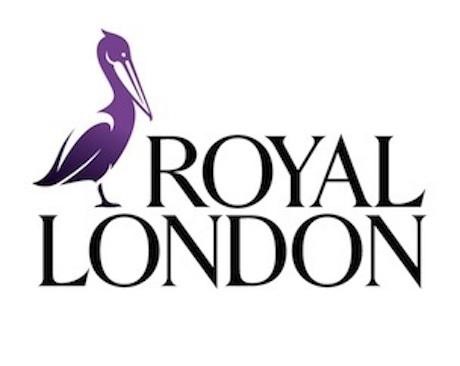 Royal London Asset Management was established in 1988 and now manages over £106 billion in assets (as of December 2017) making it one of the UK's largest asset managers. RLAM is a wholly owned subsidiary of the Royal London Group, the UK's largest mutual insurer, itself founded in 1861.