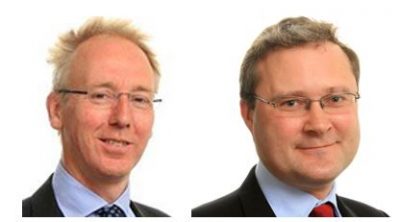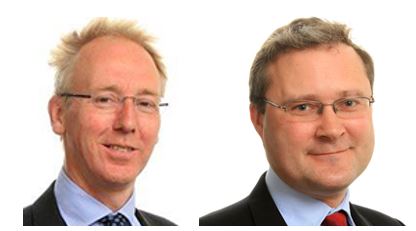 Robin Hepworth & Chris Hiorns
Robin was appointed CIO of the firm in 2011, having worked at Edentree (formerly Ecclesiastical) Investment Management since 1988. He has over 30 years of experience in the sector, focused on SRI investing and has been a fund manager since 1990. He was Global Fund Manager of the Year 2010, FE Alpha Manager 2012 and has recently been listed as one of Citywire's top 10 most consistent managers over the past 10 years.
Chris is a fund manager at Ecclesiastical focusing on UK fixed income and European Equities. Chris graduated in 1995 with an MSc in Economics from University College London, then joining Ecclesiastical in 1996 as a Research Assistant. He began managing funds in 2007 and is a CFA charterholder.