Royal London Corporate Bond
A fixed income fund that invests predominantly in investment grade sterling corporate bonds.
Overview
The Royal London Corporate Bond fund attempts to take advantage of the inefficiencies within the sterling credit markets, and has a focus on investing in more conservative secured debt, where the manager finds attractive and secure assets such as Asset Backed Securities (ABS), social housing and Investment Trusts. The fund is unlikely to take big duration (interest rate) calls, with the majority of performance generated from credit selection.
We believe the RLAM fixed income team and credit selection process to be one of the strongest in the UK, which has been a consistent contributor to outperformance. The fund generates a high income, which makes it a strong candidate for the income portfolio.
| Fund type: | Asset class: | Sector: |
| --- | --- | --- |
| OEIC | Bonds | Investment Grade |

Having joined the Royal London Group in 1985, Jonathan Platt became Head of the Fixed Income team in 1992. He has been instrumental in the development of Royal London's impressive fixed income offering and disciplined process. Jonathan has an MA degree in Philosophy, Politics and Economics from Oxford University.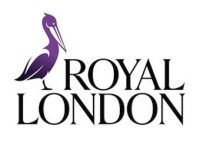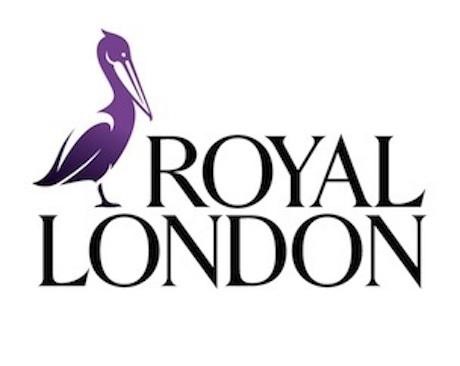 Royal London Asset Management was established in 1988 and now manages over £106 billion in assets (as of December 2017) making it one of the UK's largest asset managers. RLAM is a wholly owned subsidiary of the Royal London Group, the UK's largest mutual insurer, itself founded in 1861.