Royal London Duration Hedged Credit
A fixed income fund that invests predominantly in investment grade sterling corporate bonds, with a limited exposure to interest rate risk
Overview
The Royal London Duration Hedged Credit fund predominantly invests in investment grade sterling credit bonds,. In line with other fixed incomes strategies at RLAM, the fund attempts to take advantage of the inefficiencies within the sterling credit market and seeks to identify mispriced credit risk. However, unlike other funds, this strategy also attempts to mitigate the negative impact on performance from an increase in interest rates.
Paola and Shalin are supported by a team of ten credit specialists, which is an essential resource and enables the fund to add value through credit selection. Within the credit universe, the fund is more focused on secured debt, which highlights the conservative nature of the strategy.
| Fund type: | Asset class: | Sector: |
| --- | --- | --- |
| OEIC | Bonds | Corporate Bond Investment Grade |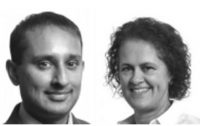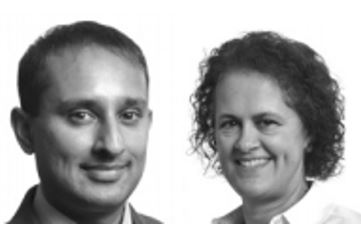 Paola is a senior fund manager within the Fixed Interest team, responsible for a number of sterling corporate bond funds. Paola has over 20 years' of experience in the bond markets, and joined Royal London Asset Management in August 2007, from Credit Suisse Asset Management. She has held a number of roles specialising in European corporate bonds, government bonds and emerging market debt.
Shalin became a portfolio manager in 2015, having joined the Fixed Interest team in 2008. Prior to taking on fund management responsibilities, Shalin worked alongside Jonathan Platt, Head of Fixed Interest and Martin Foden, Head of Credit Research, on the development and management of a number of segregated mandates. Previously, Shalin worked at PriceWaterhouseCoopers, as a qualified actuary.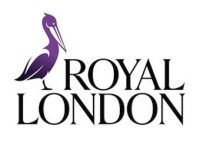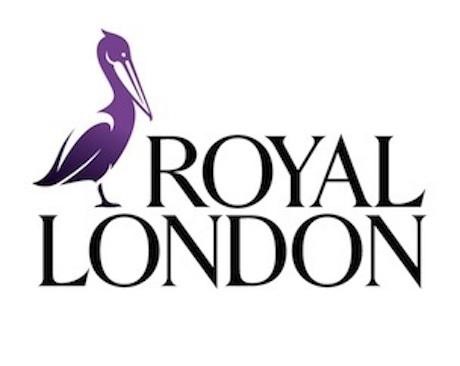 Royal London Asset Management was established in 1988 and now manages over £106 billion in assets (as of December 2017) making it one of the UK's largest asset managers. RLAM is a wholly owned subsidiary of the Royal London Group, the UK's largest mutual insurer, itself founded in 1861.