Royal London FTSE 350 Tracker
A fund that looks to track the performance of large and medium sized companies in the UK
Overview
The fund aims to track the performance of the FTSE 350 Index, which represents the performance of the 350 largest companies in the UK by market capitalisation. The tracker utilises a full physical replication method which means it will hold all the companies comprising the index. To make sure it is aligned with the index, it will buy up or sell down to the target weights at each date of rebalance. We like the tracker as it gives us exposure to both large and mid cap companies within the UK and it has tracked the benchmark well historically. It is also relatively cheap with an ongoing charge of 0.12% as of January 2016.
| Fund type: | Asset class: | Sector: |
| --- | --- | --- |
| Unit Trust | Equities | UK |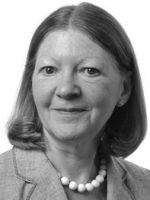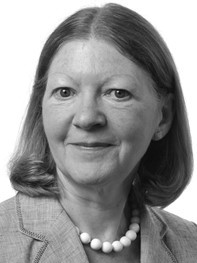 Vicky Harris has been a member of the RLAM quantative team since its inception in 2002. She initially joined RLAM in 1998 as a fund administrator on the equities desk. Vicky has a BSc Hons in Physical Chemistry from University of Liverpool. She also holds Diplomas in Market Research and Marketing from Kingston Business School.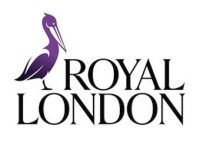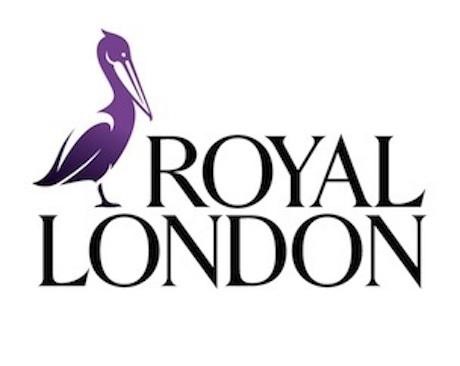 Royal London Asset Management was established in 1988 and now manages over £106 billion in assets (as of December 2017) making it one of the UK's largest asset managers. RLAM is a wholly owned subsidiary of the Royal London Group, the UK's largest mutual insurer, itself founded in 1861.