Sarasin Sustainable Equity Global Real Estate
A fund that invests in ethically screened securities of real estate companies globally with a focus on sustainable buildings.
Overview
The fund will invest in the securities of real estate companies globally, with a view to benefit from the long-term trends impacting real estate development and management, including climate change, scarcity of resources, demographic changes and urbanisation. To play these trends, the fund invests in companies that take ecological and social sustainability issues into account in their business operations with a particular focus on the reduction of energy consumption and greenhouse gas emissions.
We like the fund as it gives us access to the real estate asset class, which is otherwise unable to invest in within a sustainable framework, as well as having a well-resourced team that has strong expertise within property.
| Fund type: | Asset class: | Sector: |
| --- | --- | --- |
| Unit Trust | Property | REITs |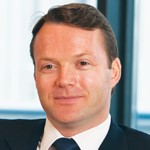 Guy Mountain has been managing global real estate equity mandates since 2010. He joined Sarasin in 1999 to first work on private client and institutional accounts and then moved over to the Global Real Estate Team in 2006. He is a Fellow of the Securities Institute and holds a bachelor's degree from the University of Newcastle.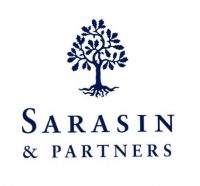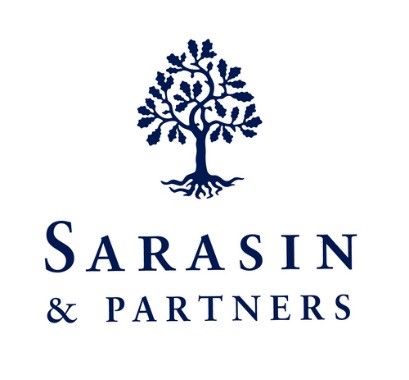 Sarasin & Partners is a London-based specialist asset management firm managing £13.3 billion as at March 2019. The firm is 54% owned by Bank Sarasin and 46% owned by staff in the London office. Founded in 1841, Bank Sarasin is one of Switzerland's leading private banking institutions, and is part of the Sarasin group, headquartered in Basel, Switzerland.
For 25 years, Sarasin & Partners has specialised in managing multi asset mandates, with the global thematic equity process at the heart of their efforts for all clients.