Select Television Production EIS 5
An EIS focused on capital preservation, attempting to generate a return through the sale of television productions such as made-for-television films and drama series to major broadcast
About the manager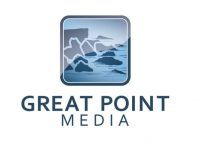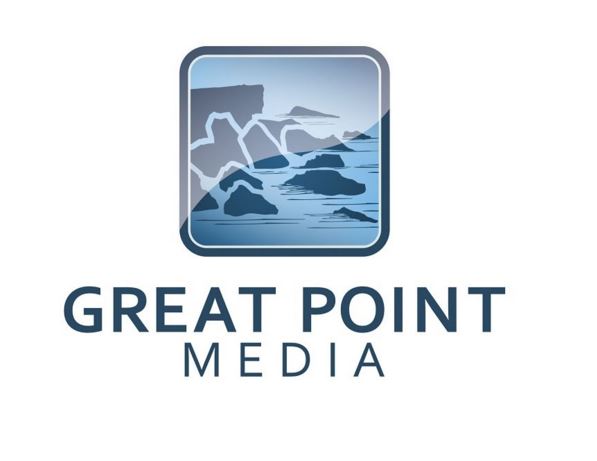 Great Point Media specialise in media business, investing in the global media and entertainment sector. As the investment advisor for the Select Television Production EIS range, their responsibilities include developing, distributing and consulting on projects for and with a range of production companies, producers, writers and television networks internationally.
The team have worked on television programmes including Lonesome Dove, Foyle's War, Doc Martin and Line of Duty. Great Point Media have already raised over £50 million in EIS and SEIS funds, managing 20 new productions. In addition to the Selection Television Production EIS range, they are also investment advisor to Winant Productions and Lytton Productions PLC, both single company EIS conducting identical trade.
How to invest
Under FCA rules information about EIS schemes is strictly controlled. Please
contact us
for further information about this scheme.
Important Information
The information set out above is included for information purposes only and is not an offer or an invitation to buy or sell or a solicitation of an offer or invitation to buy or sell or enter into any agreement with respect to any security, product, service or investment. Any opinions expressed do not constitute investment advice and independent advice should be sought where appropriate. All information is current as of the date of publication, subject to change without notice, and may become outdated over time.
Links to third party sites or pages are for information purposes only and such sites and pages are not part of this website or the responsibility of EQ Investors Limited and have not have been reviewed or verified by EQ Investors Limited. Following links to or from any other sites or pages shall be at your own risk.
EIS funds should be regarded as higher risk investments, suitable only for experienced investors who are able to withstand losses.
Overview
| | |
| --- | --- |
| EIS structure | Fund |
| Investment purpose | Capital Preservation |
| Closing date | 31 March 2017 |
| Min. investment | £10,000 |