Standard Life Global Absolute Return Strategies
An absolute return mandate attempting to deliver positive returns over the medium term, regardless of market conditions.
Overview
The fund follows a macro strategy where the portfolio will be positioned depending on the Multi Asset Team view of the overall economic and political backdrop as well as valuations of the different asset classes. By being flexible in their allocations across all asset classes and regions, the fund aims to achieve a positive total return in all market conditions over a rolling three year period. Risk management is a key part of the investment process to decrease the risk of potential loss.
The strategy launched in 2006, and as such has a substantial and proven long term track record. The resources available to the fund are vast, with over 40 portfolio managers and analysts within the Multi-Asset Investment team. The individual and team roles are well defined across three distinct areas: global strategy and idea generation, risk and structuring, and portfolio management and implementation.
| Fund type: | Asset class: | Sector: |
| --- | --- | --- |
| OEIC | Alternatives | Multi Strategy |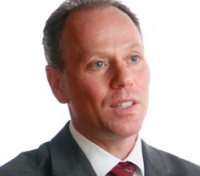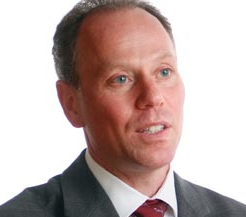 Guy is Head of Multi-Asset Management, having joined Standard Life Investments in April 2008. He is responsible for the day-to-day management of the Multi-Asset Investing Team, overseeing asset allocation as well as idea generation, portfolio construction and implementation, in all of which he is supported by a large team of over 40 portfolio managers and analysts. Guy previously worked at Credit Suisse Asset Management, as CIO of the Multi-Asset Class Solutions across both its US and UK divisions.


Standard Life Aberdeen is one of the world's largest asset managers, with over £655 billion of asset under management (as of December 2017). On 14 August 2017, Standard Life Investments and Aberdeen Asset Management official merged into a new company called Standard Life Aberdeen.
Standard Life Aberdeen is renowned for its expertise in Fixed Income, Equities, Property and Alternatives, running some of Europe's largest and most popular investment products.