TwentyFour Monument Bond
A fixed income fund investing exclusively in lower risk Asset Backed Securities across Europe.
Overview
The most significant feature of the Monument fund is its portfolio being 100% invested in asset backed securities which fall under the broader category of "floating rate" bonds. This means they do not fall in value like traditional bonds when interest rates rise. Instead, they deliver a higher yield.
The fund focuses on the higher quality end of the ABS market, investing in a combination of residential and commercial mortgages together with portfolios of consumer and more general loans. The underlying borrowers all reside in the UK, Europe or Australia.
We like the fund as it offers an attractive yield with very low duration, thereby potentially protecting capital well in falling bond markets.
| Fund type: | Asset class: | Sector: |
| --- | --- | --- |
| OEIC | Bonds | Investment Grade |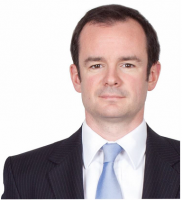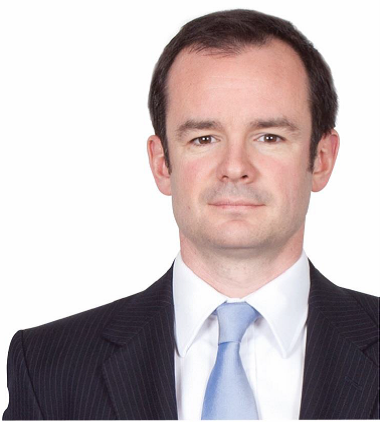 Ben is one of the founding partners of TwentyFour and a Portfolio Manager. He is a member of the firm's Executive Committee which has the overall responsibility for the day to day running of the business.
Ben's main responsibility is managing the ABS business, having launched the Monument Bond Fund, the TwentyFour Income Fund and more recently UK Mortgages Ltd, as well as managing a number of institutional mandates. He is a member of the Investment, Risk and Product Committees.
Ben has 18 years fixed income portfolio management experience, having spent 9 years at Citigroup Alternative Investments where he was responsible for managing four vehicles that invested $100bn across asset-backed securities and credit.

TwentyFour Asset Management is a fixed income specialist based in the City of London. Founded in 2008 by a group of leading fixed income professionals, they currently manage £12.2 billion (as at February 2018) for a variety of institutional and retail clients with investment products that span across the fixed income risk spectrum.
In April 2015 the Firm entered into a strategic partnership with Vontobel Asset Management, a subsidiary of the Vontobel Group. Vontobel Asset Management acquired a 60% shareholding in the firm with TwentyFour Asset Management's working partners retaining a 40% stake in the business. The firm remains autonomous, run by the partners with full control over day-to-day business decisions.