Vanguard Emerging Markets Equity Index
A fund that aims to track the performance of in global emerging markets.
Overview
This fund tracks the performance of the MSCI Emerging Markets Index. As compared to the FTSE All World Emerging index, which is the index followed by the majority of the peer group, this index does not include countries such as South Korea, which it considers developed. Tracking is achieved by full physical replication, buying all the stocks in the index. We like this fund as it has tracked its benchmark extremely well and consistently, as well as using an optimisation process during the rebalance to determine the preferable entry/exit point over a window of up to 10-days. This has resulted in the fund actually outperforming the index since 2012, when fees were cut to 0.27%.
| Fund type: | Asset class: | Sector: |
| --- | --- | --- |
| OEIC | Equities | Emerging Markets |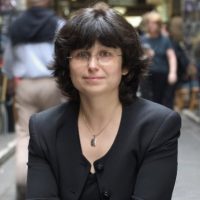 Alla Kolganova is Principal Head of the European Equity Index group at Vanguard and oversees all European based portfolio managers. The team of PMs, supported by the dealing desks, are responsible for day-to-day management, and also act as traders in order to streamline the optimisation process. Dr Kolganova earned her PhD in Mathematics from La Trobe University, joining Vanguard in 2000 as a portfolio manager after working in quantitative investment research, and lecturing in Mathematics at several universities.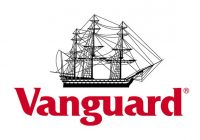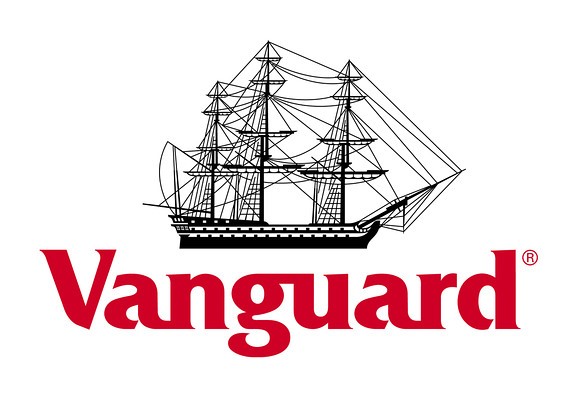 The Vanguard group is one of the largest asset managers in the world, with $4.5 trillion in asset under management (as of September 2017). The group was founded in 1975 and is known most prominently for its extensive range of passive products, which span all asset classes.
The group expanded its business globally starting in 1996 and currently serves over 20 million investors from more than 150 countries worldwide and has over 15,000 employees.